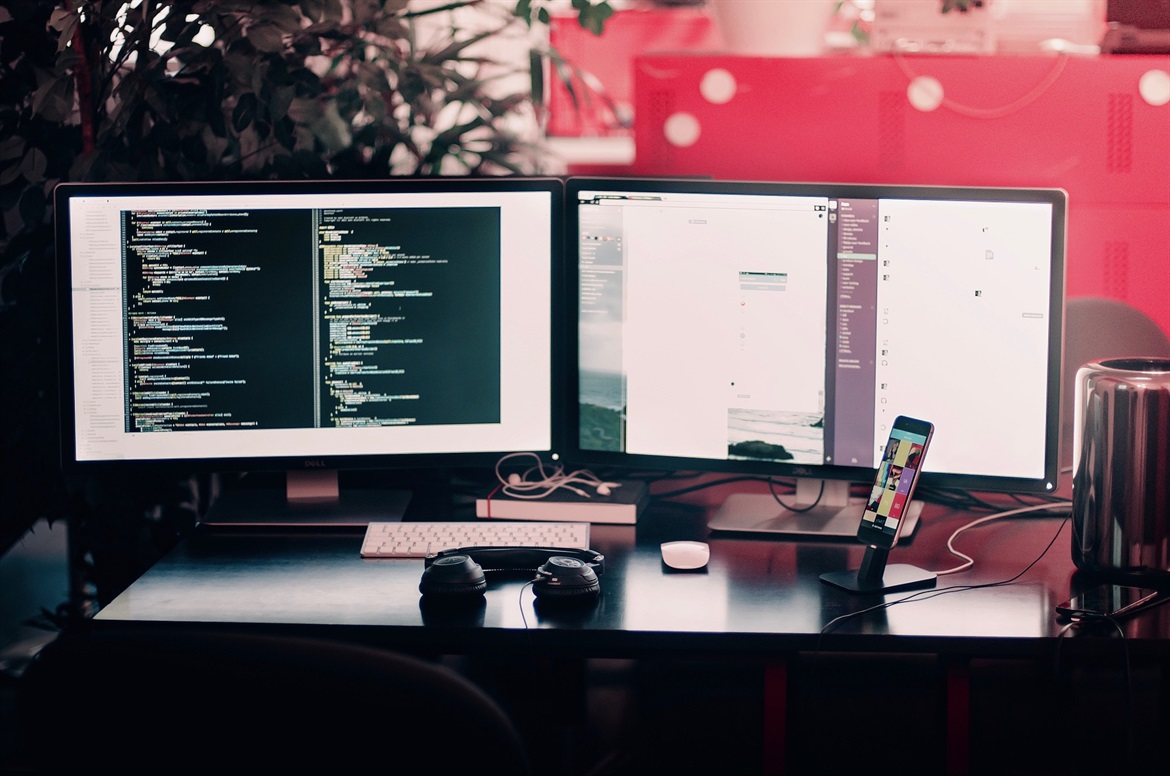 A number of cutting edge projects designed to help small businesses become more profitable will receive a total of £2m in Government funding, the Department for Business, Energy & Industrial Strategy (BEIS) has confirmed.
Small Business Minister Kelly Tolhurst said:
"Small businesses are the backbone of our economy and as part of our modern Industrial Strategy, we are supporting them with new investments to boost their productivity and ensure they can continue to thrive in the future.
"This investment will support innovative projects that test how Government and private sector companies can help small businesses adopt a range of technologies and management practices that save them time and make them more efficient."
South West businesses will be among the first to benefit from The Business Basics Fund as Business West – regional delivery partner of successful funding holders Cavendish Enterprise – is set to roll out an innovative management development programme aimed at micro-enterprises.
Welcoming news of the investment, Phil Smith – Managing Director at Business West said:
"We work with thousands of small businesses across the South West and know from experience that it's a big step for many to divert precious time and resources away from their day to day operations and try something new.
"Nevertheless, innovation is what enables firms to grow. That's why we're delighted to be the chosen delivery partner for the successful Cavendish Enterprise bid, to provide an innovative new management training programme for businesses in the South West.
"The Business Basics Fund is a clear signal from government that it takes the need to solve the UK's productivity puzzle seriously. Small businesses are the backbone of our economy, which means it is vitally important that they're given the support they need to adopt new technologies and find novel ways of doing business to be competitive."
A total of 15 projects from across the UK were awarded a share of £2 million funding from the Business Basics Fund. A second funding competition was launched last week with £2m available to businesses, academia and local authorities for new projects focused on testing ways of rolling out existing productivity-boosting technology and management practices to businesses.
The Fund is part of the Government's plan to boost UK national productivity through its modern Industrial Strategy, by encouraging more businesses to take advantage of existing technologies, management practices and business support.
For more information on the Cavendish Enterprise project, which will be delivered by Business West across the South West, contact: [email protected]