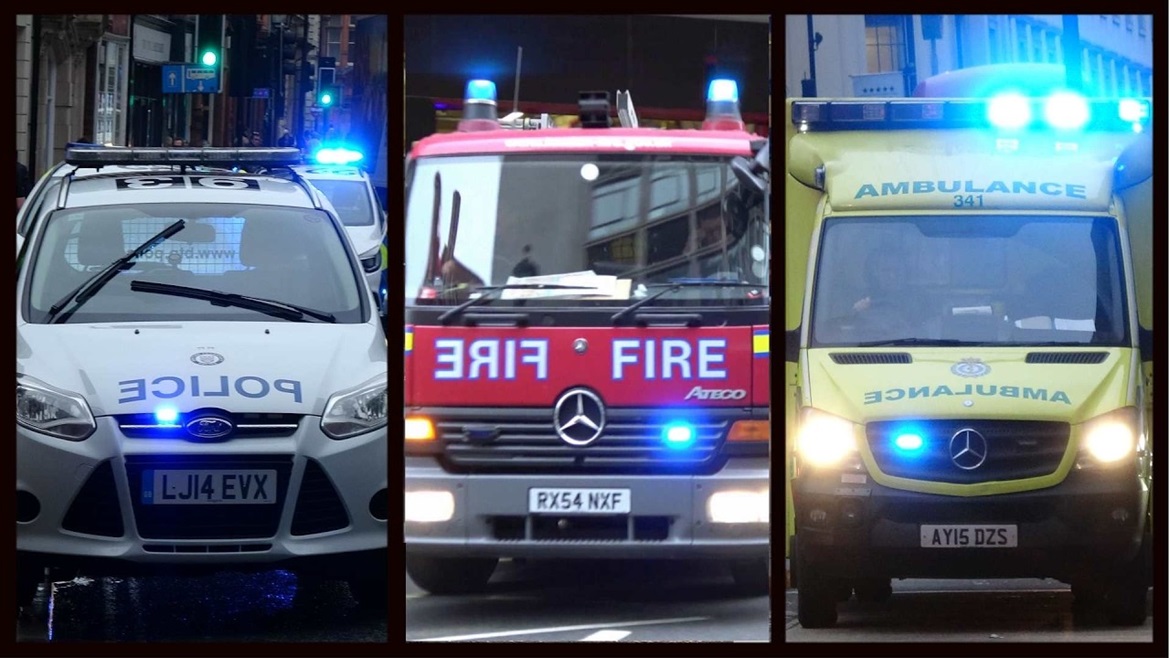 With our first year completed, it's time to reflect on how things have gone and where we are heading. On the first point, the fact that we are still here is success in itself; to be in the shape we are in is testament to our preparation in the run up to incorporation and launch. A lot of good, well established businesses have gone to the wall as a result of COVID, and many start-up companies simply never made it because of a lack of available funding, market constraints due to the pandemic and business support challenges in general. So many dreams will have been cruelly crushed, so we are very grateful that ours remains alive and well.
We have learned so much in the first year; the value of choosing the right partners, the true benefits of flexibility and speed of movement, the genuine importance of relationships and most of all, the fact that running a business on the basis of openness, honesty and transparency really is achievable. It has also been enjoyable, rewarding and a superb learning experience.
We have established a multi-national consortium to pursue the UK Free Ports Programme, enabling us to help the country to build back better post BREXIT and the Pandemic, brought our first product to market, commenced development on a further two products, both of which have huge potential in national and international markets. We have even managed to step outside our comfort zone of ES & MOD, and are looking into NHS and Education. The future is bright and both Simon and I are very upbeat about what lies ahead.
Thank you to everybody who has helped, supported and believed in us. We are blessed to have such great friends.