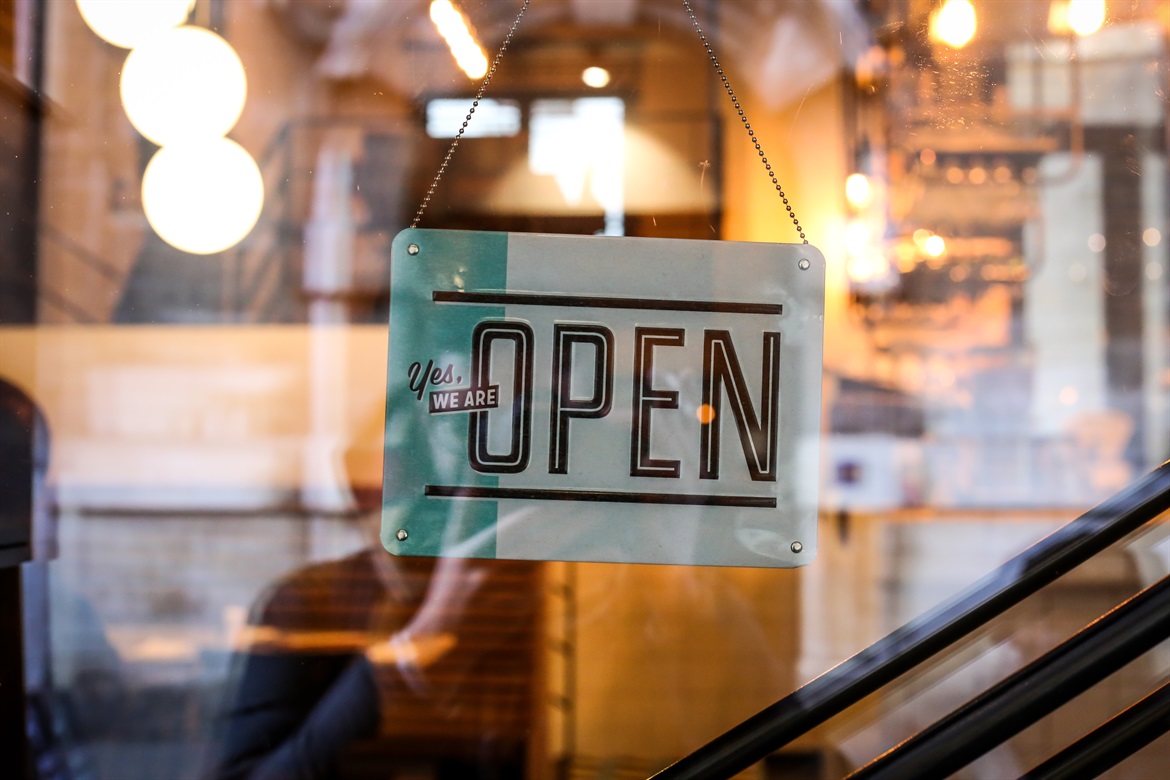 The Royal Mail has just announced that online shopping in the UK has risen by 9% in the last year. So what do our 'bricks and mortar' retail businesses in Swindon and Wiltshire need to be considering in their forward plans to ensure continued growth
A couple of areas that we have been looking at through the Growth Hub are:
Omni-Channel Retailing
Omni-channel retailing provides the customer with an integrated shopping experience, from virtual shopping online through to the 'bricks and mortar' shop on the high street. The creation of a holistic shopping experience that extends right across online and offline platforms.
The key to successful omni-channel retailing is that the experience is personalised, seamless, consistent and rewarded.
You can read a full insight into this growing retail marketing practice here.
Identify the gaps in the market
There are many sources of information that you can look at to identify where in the retail market the opportunities and threats are. For example:
The Office for National Statistics (ONS)
The ONS provides access to a wide range of statistical information produced by UK Government departments in the form of bulletins, reports and downloadable spreadsheets. Statistics are available across a range of sectors and topics, including business performance, international trade, agriculture, tourism, population and consumer trends.
Family Food
Family Food is an annual publication produced by the Department for Environment, Food and Rural Affairs (Defra), providing detailed statistical information about UK households' food and drink consumption, including levels of consumer spending and geographical comparisons.
Establishing an e-commerce strategy
As part of your overall business strategy establishing an e-commerce strategy, if you're not familiar with the digital marketplace, can be a mystery. The Growth Hub supports a number of training workshops which will help towards planning your e-commerce strategy. For example:
For more business information and advice to help your retail business grow visit the Swindon & Wiltshire Growth Hub for future updates.