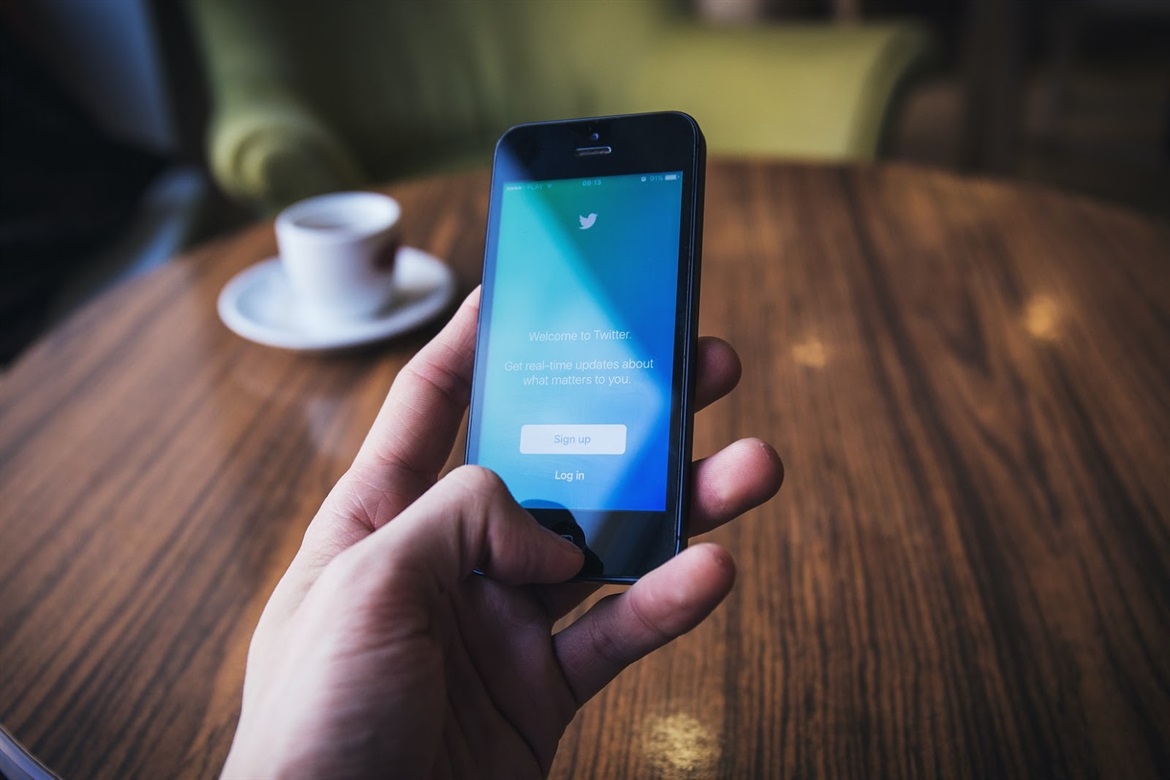 Due to the COVID-19 situation, it's a particularly challenging climate for small businesses at the moment. Any strategies that can help businesses in this difficult time are worthy of consideration, and social media engagement is definitely one of the strategies worth exploring in greater detail.
Social media is a marketing tool to be reckoned with, and in this increasingly digital world it's now an absolute necessity for small businesses to have a presence on at least one social media platform. Social media is a powerful way for businesses to put themselves in direct contact with potential customers; creating connections that lead to greater conversions and increased brand loyalty in the long-run.
The titans of social media need no introduction, of course: Facebook, Twitter, and Instagram. In an ideal world it would be best for businesses to have uniquely tailored presences on all three platforms; with different offerings that play to the strengths of each one.
But it takes time to shape a truly optimised social media account. With Facebook a given, you may be choosing between Twitter and Instagram as your next platform to branch out onto. To help you decide, here are some of the main pros and cons of both platforms for small businesses.
Twitter: pros and cons
Since Twitter was founded back in 2006, the world hasn't stopped tweeting. According to figures from 2019, Twitter's monthly active users numbered 330 million, and 145 million of these users were active daily. This represents a huge pool of engaged tweeters for small businesses to target.
Pro: the community
The main strength of Twitter is its ability to foster meaningful engagement. The whole platform is really one, big, shared conversation – whether you're liking, retweeting, or commenting on a thread, Twitter allows you to join a community. It's not just potential customers you'll be able to interact with, either, but other businesses too. An active, engaged, and considered Twitter presence can help to position you as a thought leader in your specific field. Even basic activities such as sharing a link to an article can help to keep your business in the shared conversation, and sharing a fun photo or video can help to show a more personal side.
Con: negative interactions
Twitter's status as one big conversation is also a possible con, however. Inevitably, there are many negative tweets flying around, and if you're not careful you could end up being caught in a Twitter spat – not a good professional look. No matter how well your business looks after its customers or clients, there are bound to be dissatisfied or sometimes downright hostile comments thrown your way at some point. If these comments are handled well, then Twitter could actually end up being a valuable customer service tool – and many businesses have dedicated Twitter accounts for precisely this purpose.
But if these interactions are not handled well, then the fallout could be damaging. Tweets and subtweets are there for all the world to see, and if you're not careful you could end up going viral for all the wrong reasons.
Instagram: pros and cons
Instagram's raw numbers are even more impressive than Twitter's; with one billion people using the platform every month, that's a lot of potential eyes on your content.
Pro: the visuals
Instagram is all about the visuals. On the smartphone app, your images will fill almost the whole screen – if you have something worth looking at, Instagram is the place to show it off. This is particularly true if you have a product or service to sell that can be shown off in images. When Direct Line spoke to nail artist Metta, for example, she enthused about Instagram's ability to act as a shop window for her dazzling nail art.
Con: the hashtags
Although hashtags are a potentially powerful way for your account to increase its reach, choosing the right hashtags can be a bit of a minefield. Choose too many and your posts run the risk of looking like spam and alienating followers, but choose too few and your posts risk being forgotten about altogether. Monitoring the right hashtags to use at the right time can be a constant effort, and Instagram's algorithm rewards those who switch it up – so laziness is not an option!
Twitter vs. Instagram: the verdict
On the surface, Twitter and Instagram actually share many strengths. Both allow you to post photos and videos (though Instagram is more optimised for sharing and accessing visual content in this way). Both allow you to use hashtags; so that you can engage in larger trends and accelerate your reach. Both also allow you to use promoted posts to appear at the top of users' feeds.
But while Instagram is better for sharing visual content, Twitter is undeniably the better choice for sharing text and links, and engaging in a wider conversation. A beauty business, for example, may prefer Instagram due to its strengths as a visual platform, while a digital marketing company might prefer Twitter due to the ability to share articles, links, and blogs, and engage in long and technical Twitter threads.
Both platforms are stellar choices for expanding your reach and engaging with customers, so the answer really depends on what kind of business you have, what kind of content you have to share, and how you want customers and the wider business community as a whole to engage with that content.