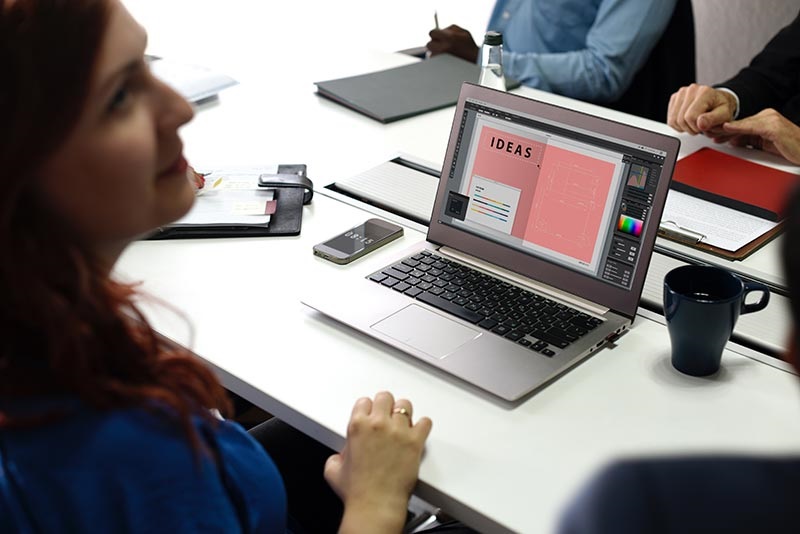 During recent weeks the Routes to Employment team at Wiltshire Council have been out and about meeting young people from businesses across the county to learn more about their experience of being an apprentice.
Dave and Spencer are Software Engineering apprentices at Zircon Software Ltd in Trowbridge, working towards a Digital and Technology Solutions degree. Both Dave and Spencer had experience of university with different outcomes; however both agree that the apprenticeship route has provided them with flexibility in their learning and the ability to get involved with various projects, boosting their future career prospects. Spencer told us that people think that apprenticeships are for low level jobs and skills but that is not the case, apprenticeships are a really good option across various sectors and at different levels.
Christopher is in his 2nd year of a Signal Design Engineer apprenticeship at Siemens Rail Automotive in Chippenham. Christopher's relationship with Siemens began a few years ago when Siemens took part in a mock interview day at his school. Impressed with his attitude and aptitude, he was encouraged to complete his work experience with them. Whilst Christopher was considering A-levels upon finishing school, he did not discount the apprenticeship route and applied for the 2016 Apprenticeship programme at Siemens. Christopher told us that working for a large organisation such as Siemens allows him to experience several [engineering] disciplines through one employer which has helped to identify long term career goals.
A key aspect of these meetings is that all of the young people we met were applying for a job or role; the apprenticeship itself is a by-product that once complete will allow them to specialise in their chosen field and indeed discover others. This message is something we are able to pass on to students and parents when attending careers events.
To learn more about apprenticeships through the experiences of Dave, Christopher and Spencer and others like them, take a look at the Apprentice Stories area of the Work Wiltshire Website.