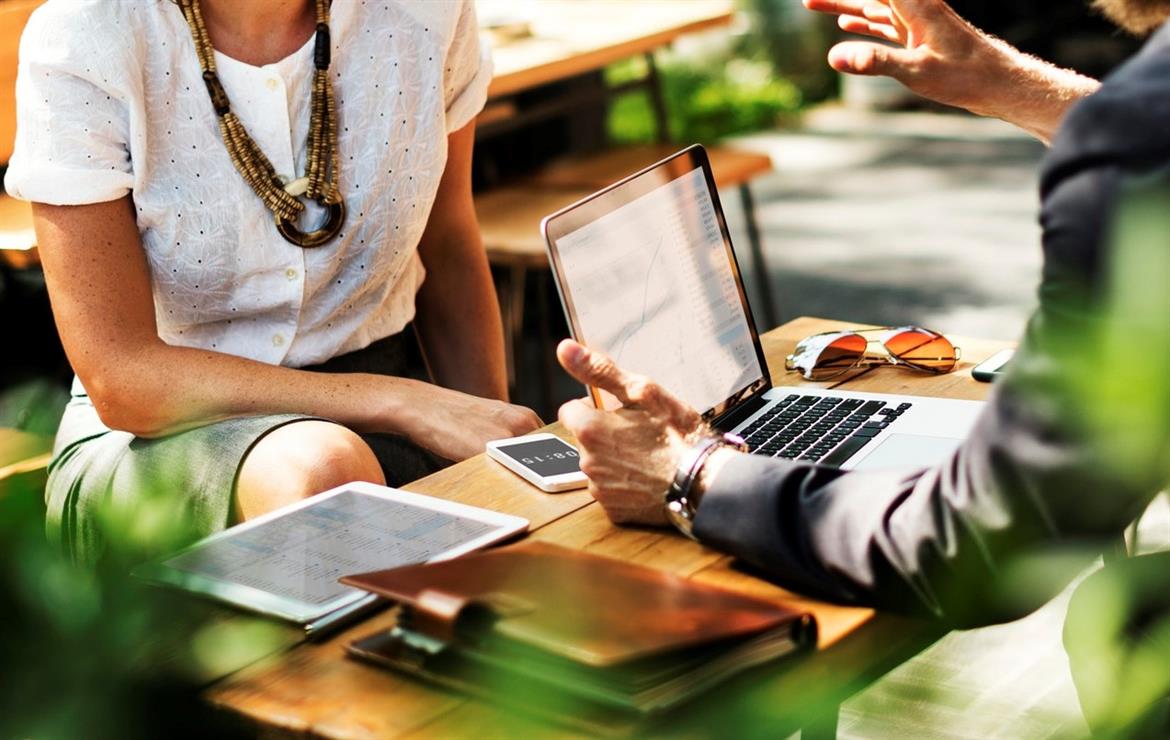 Building Bridges ~ your opportunity to help develop the hidden workforce
Have you thought about how you could support people into employment and attract people into positions you can't easily fill? The Building Bridges programme is a partnership of organisations who have come together to help overcome barriers to employment and education across Wiltshire and Swindon. The programme is jointly funded by the Big Lottery Fund and the European Social Fund, and one of the aims of the programme is to support people to gain valuable work experience with local employers to help them secure paid employment.
Could you offer a work placement? We can help you to get started.
With free support and careful matching from our team every step of the way, we can help to source an appropriate candidate for your workplace, potentially adding value to your organisation and opening a whole new world of opportunity for the participant.
What's more there are real benefits to local employers who take part in the programme.
Five ways offering work placements can benefit your business:
To develop the future workforce – offering a work placement is an opportunity to attract the future workforce and build a talent pool.
To work with the local community, providing an opportunity to engage, inspire and inform people – through Corporate Social Responsibility
To develop staff – it's a chance for your staff to develop new people skills
To gain fresh insights – see your organisation through someone else's eyes. Innovation can come from many places
To increase staff engagement – colleagues get a genuine buzz from inspiring & helping others.
If you are interested and want to find out more, please email [email protected]