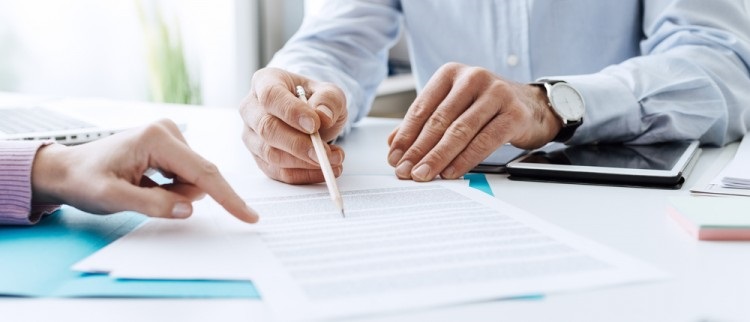 Tell us a bit about yourself; your role as a Business Advisor and your career background?
My role is to provide growth support to small businesses through government and European funded business support programmes. I primarily help business owners access the finance they require to start and grow.
I have 15 years Business Advice experience with three industry leading organisations, and prior to this my career included IT Product Management (4 years) , Recruitment (6 Years) and Marketing (7 years). As a business adviser, it's important that I have a good understanding of business functions such as sales and marketing, finance, operations, leadership and management, as well as strong verbal communication skills for articulating ideas to clients.
What do you enjoy most about your job?
I enjoy working with businesses who are seeking growth but I am equally strong in dealing with businesses in difficulty and helping them to survive.
And what are the most challenging aspects of your job?
Managing large volumes of clients and keeping up to date with new business support initiatives across the whole of the South west can present challenges, but positive ones!
What help and support are you able to offer businesses in the West of England?
I work with small business owners directly on funding application on behalf of fund providers and delivery partners. These include debt finance, business grants and alternative business finance. I specialise in Business Planning and Finance and run a monthly workshop at Business West in Swindon.
What would be your top tip to anyone wanting to start their own business?
Find out what you need to know. I regularly support clients who encounter problems with leases/contracts, unpaid bills, partnerships disputes, insurance issues, cash flow problems or are unable to access finance. In the main these are due to inadequate business planning or not putting in place the necessary paperwork and safeguards. Dealing with these issues can seriously slow down or even floor a business before it has properly started. I always encourage pre start-ups to attend our business planning and finance workshops, if possible.