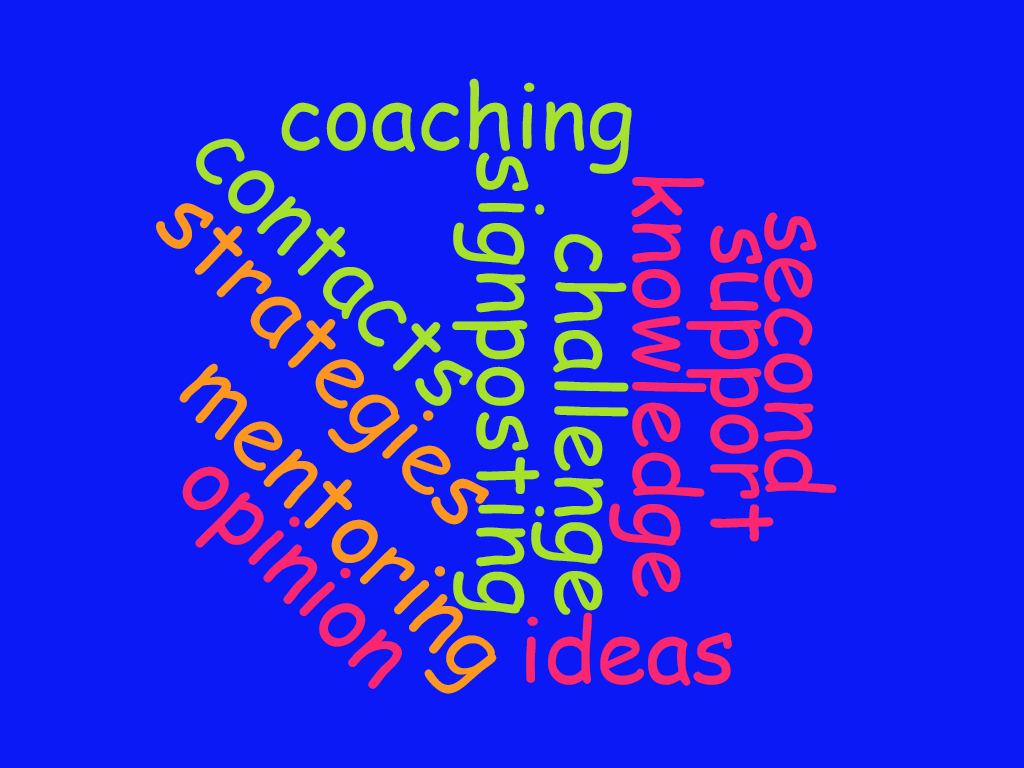 Owning a business and being a senior leader in a SME can be a lonely and stressful experience. Coaching and mentoring provide a safe place to articulate concerns and issues, explore solutions and identify strategies. Coaching is generally used by business owners and senior people where the challenge goes beyond technical competence and requires them to develop their judgement and become more effective leaders. Coaching can be used for a wide range of reasons such as:
Developing people with high potential, for example as part of succession planning
Integrating new employees, such as the first 3 months in post
Managing intense periods of activity and uncertainty
Supporting transitions, such as specialist to manager, and promotion to board level
Boosting creativity and innovation
Improving performance
Improving leadership
All of the above will help SMEs to adapt more quickly to change, to survive crises and to grow. A coaching culture within a company helps all staff to develop and become more effective, which in turn helps a company to grow.
Mentoring is generally used by business owners and senior people to provide a second opinion and a sounding board for ideas. Mentors help to fill in the knowledge gaps and provide feedback. Mentoring can be used to:
Gain knowledge from someone with relevant experience and expertise
Test ideas
Identify opportunities and risks
Generate options
Provide connections from the Mentor's network
Signpost sources of specialist support
Aid career development
A company is more likely to have a cohesive strategy to achieve its goals and hence is more likely to survive tough times and grow if the owner and senior managers have appropriate mentoring.
It is ironic that the very qualities of SME owners that got them through start up, their independence and self-reliance, also prevent them from acknowledging their need for help. Many SMEs don't therefore consider using coaching and mentoring as a way to improve and grow, which represents a missed opportunity for many.
(c) Ross Nichols 2017
Co-founder and Leader
Wiltshire Business Mentoring Scheme
[email protected]
http://www.businessmentoringservices.co.uk