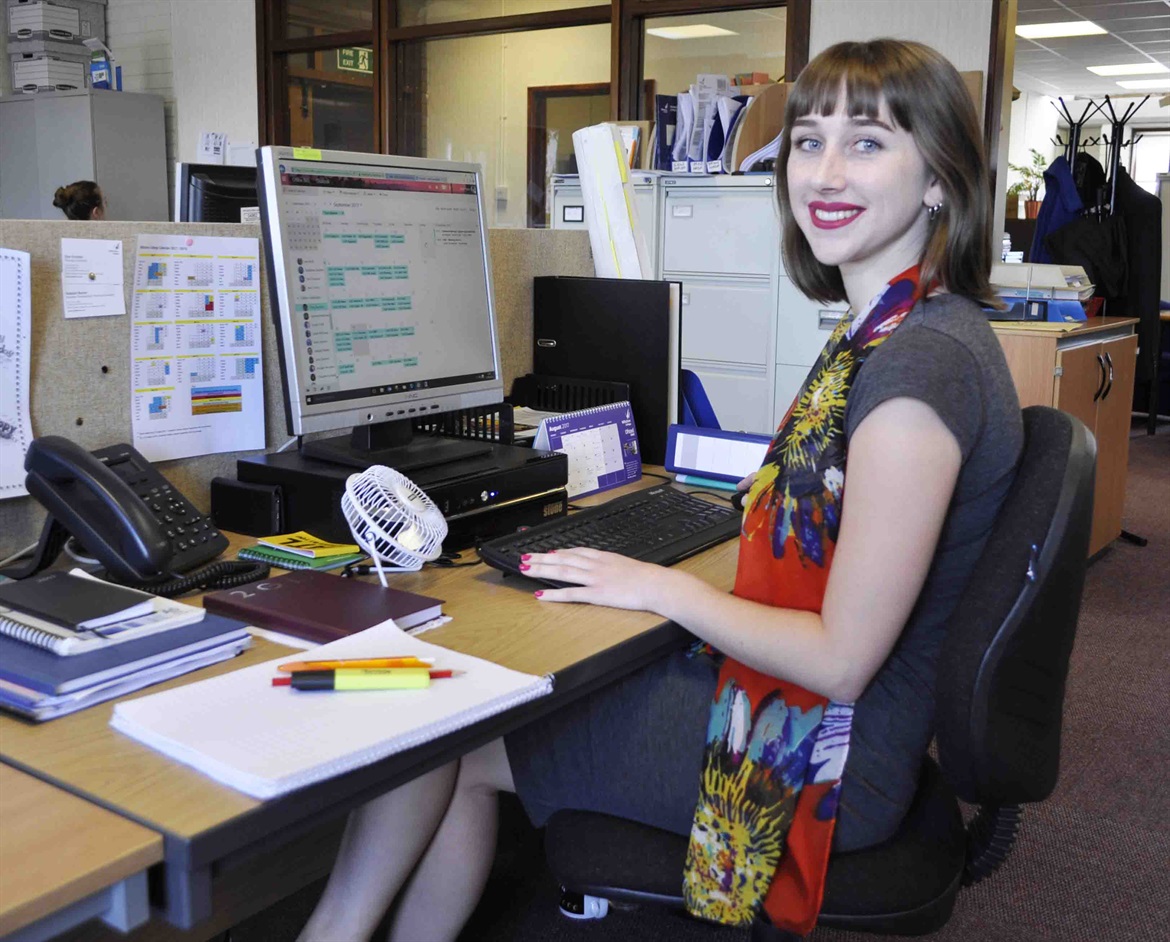 Apprenticeships benefit employers and individuals, and by boosting the skills of the workforce they help to improve economic productivity. An apprenticeship is a real job with training. It is a way for individuals to earn while they learn gaining valuable skills and knowledge in a specific job role. Businesses of all sizes and sectors can recruit an apprentice or put an existing member of staff through an apprenticeship.

Apprenticeships last between 12 months and 4 years.
Wiltshire College offers apprenticeships in more than 30 different occupations, including:
Business Administration, Customer Service, Accountancy, Social Media & Digital Marketing and IT
Construction – Plumbing, Electrical, Painting & Decorating, Trowel and Carpentry (Bench and Site)
Motor Vehicle – Light Vehicle and Heavy Vehicle
Engineering – Welding, Civil Engineering, Engineering Technician, Manufacturing Engineering and Maintenance and Operations Engineering Technician
Health & Social Care, Children & Young People's Workforce and Supporting Teaching & Learning in Schools
Land-based – Horticulture, Agriculture, Land-Based Engineering, Agricultural Engineering, Construction Plant Maintenance
Veterinary Nursing and Horse Care
Design, Live Events, Technical Theatre and Cultural Heritage
Please email [email protected], visit us at http://www.wiltshire.ac.uk/apprenticeships or call us on 0845 345 2235 if you wish to find out more.