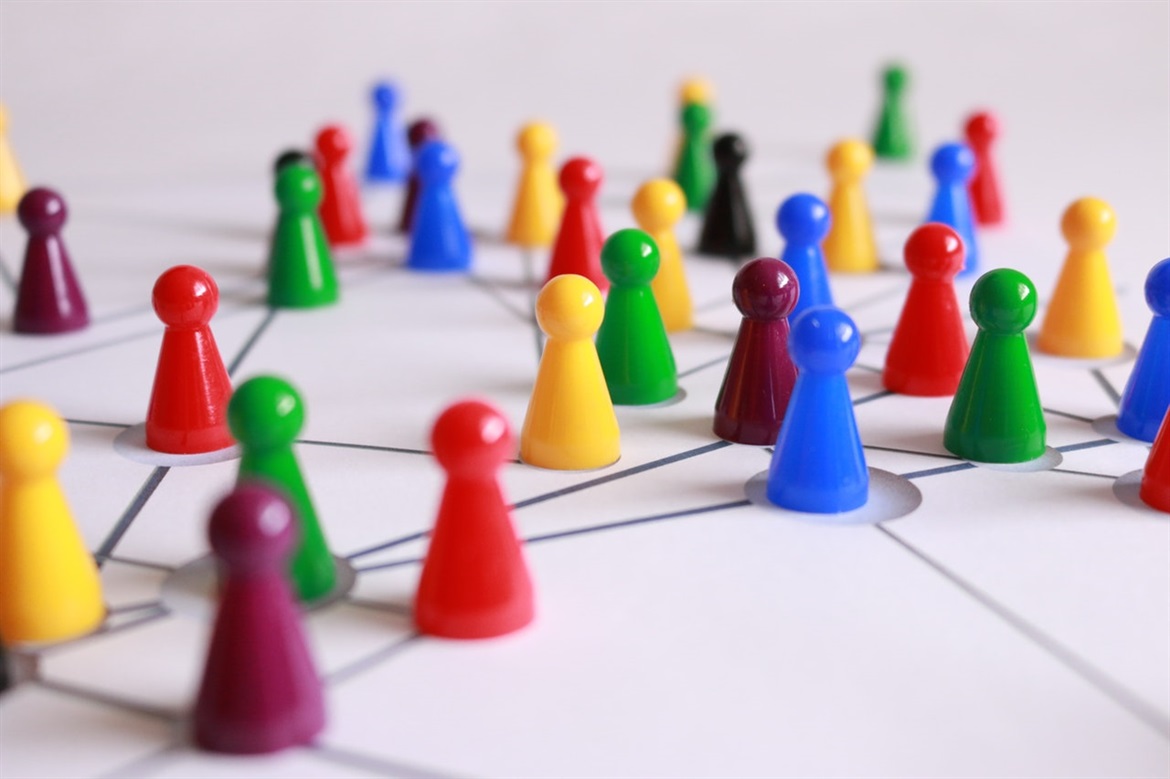 Over the last 8 weeks Covid-19 has had a far-reaching impact on UK businesses, across multiple industries, highlighting unique challenges. The most common issues including:
Office layouts.

Personal Protective Equipment (PPE).

Technology.

Remote Working Tools.

Business Communications.

Cashflow Planning.

Wellbeing.

Adapting the workplace.

Cleaning regimes.
The impact of the current social distancing guidance is destined to be felt for years to come, making it essential for businesses to plan for the time ahead. It is becoming clear that organisations need to adapt and embrace new technology to ensure their relevance in the times ahead.
Lifting off from lockdown and getting businesses moving and back to work may not be straight forward, but for many companies embracing technology will be key.
Our experienced team has been successfully working remotely and will continue to do so until guidance is updated. We're delivering; exciting new projects, upgrading existing systems and providing support for our Microsoft Dynamics 365 Business Central (formerly NAV) customers to help them adapt and get ahead of the curve.
Here are some of the ways that technology is helping our customer's adapt:
Assist with remote working using a cloud-based solution.

Website, e-commerce integration.

Lite touch web orders.

Warehouse process optimisation.

Carrier integration.

Expense and invoice management.

Scanning solutions.
We are here for you! Contact us today to let us know what your challenges are and what your business needs are to help you get on the right track to achieve success in the future.