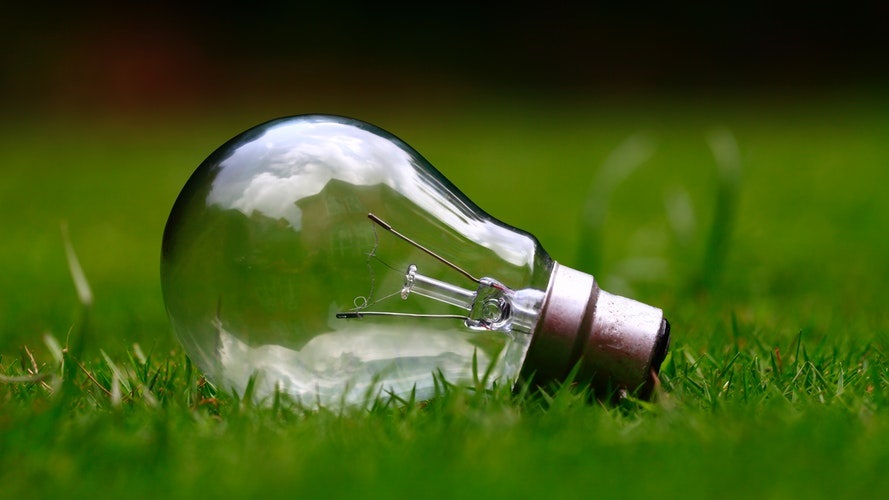 The study is designed to inform the development of a Rural Economic Plan for the Swindon and Wiltshire LEP area and the potential for that to become a more fully integrated part of the LEP's Strategic Economic Plan and Local Economic Assessment.
Whilst every attempt has been made to capture key aspects of the rural economy of Swindon and Wiltshire in this report, based on data provided and on primary data collected through interviews, due to the scope of this study, there may be some issues and areas not identified and work may already be underway on some aspects that were not identified through the study.

The rural areas of Swindon and Wiltshire are full of contrasts, with market towns and villages – some close to larger urban areas, rural areas forming part of three different Areas of Outstanding Natural Beauty (AONB), large cutting edge advanced design and manufacturing businesses, a large military presence in and around Salisbury Plain, world class visitor attractions and internationally important sites, such as World Heritage Site Stonehenge, Salisbury Cathedral and Stourhead. Knitting all of this together are the businesses and communities that exist across Swindon and Wiltshire, from large businesses to entrepreneurs just starting up. This Study has been developed with the
support and time of a large number of individuals, committed to supporting a vibrant living and working rural economy across Swindon and Wiltshire.

Read the report in full below.