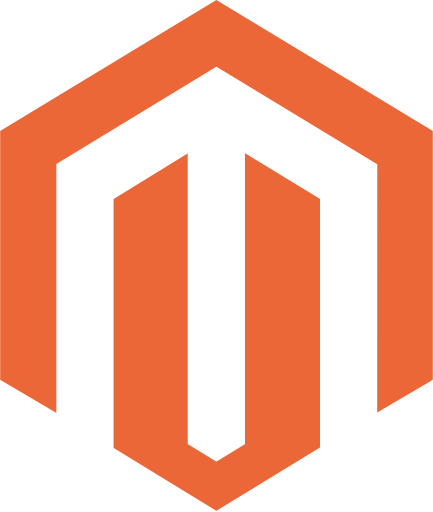 Magento 1 Support Ends in June 2020
Magento platform representatives have officially announced that they will stop supporting Magento 1 by June 2020. The platform will no longer release updates for plug-ins and modules.
You may be thinking "that's okay, I don't use any support from Magento" but this is not what the statement means.
When Magento say they will "stop supporting Magento 1" it means that any bugs or issues within the platform will no longer be fixed. Over time this could lead to slower load speeds and could run risks of security to both your business and your customers.
Magento 1 will no longer be supported in June. I have previously discussed why you need to migrate, but as I'm not one to focus on the negatives, lets now look at the direct benefits of upgrading to Magento 2.
Benefits of Magento 2
:
Magento 2 offers a host of benefits that could make a significant difference in the long run.
1. Improved Customer Experience
Nowadays, online shoppers want to have a quick and easy checkout process.
Magento 2 has integrated an Instant Purchase feature, which optimises the checkout for returning customers. When a customer selects the "Instant Purchase" button on a product detail page, they are immediately taken to a confirmation page where they can place the order. There's no need for them to enter their address, payment information, or shipping preference. Magento 2 takes care of all of that.
2. Improved Website Performance
Your website's performance is key for high conversions.
A slow website loading speed results in high bounce and shopping cart abandonment rates. In comparison, Magento 2 can handle around double the amount of orders with up to 70% faster add-to-cart times than Magento 1.
3. Improved Mobile Shopping
With the development of technology, shopping nowadays occurs more on smartphones or tablets than ever before.
To be more specific, in 2019 around 40% of online orders came from mobile devices. To keep up with the modern trends, your online shop should provide great shopping experience, even for mobile shoppers.
Unlike Magento 1, Magento 2 templates are responsive by default. Magento 2 also has an improved onsite search and mobile-friendly checkout.
4. Improved Design
Having an attractive design is a must for an online store as it influences the customer's buying decision.
Magento 1 design templates featured a long checkout process and unresponsive layouts, which are no longer enough to satisfy the modern-day shopper.
Magento 2 has many attractive templates, responsive to screens of any devices by default. Also, the interface is easy to navigate, making the buying process easier at every stage.
5. Improved Reporting
To make your business strategy even more effective, you need to keep your eye on important business metrics.
Magento 2 features advanced reporting to allow you to track multiple online store reports right from the admin panel.
Dentons Digital are experienced in both Magento 1 and 2, and have completed Magento migrations for many happy customers.
Get in touch today to discuss your Magento Migration.