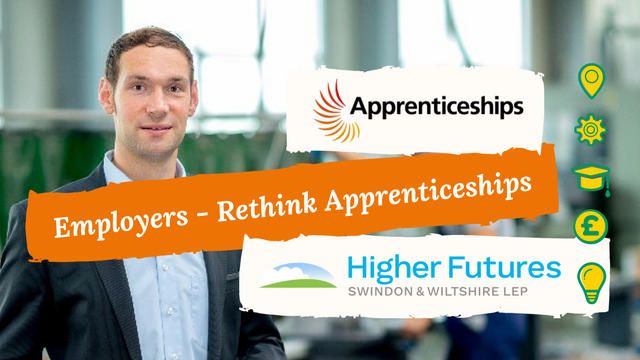 Two new apprenticeship standards are now available to employers to up-skill existing staff or offer training opportunities to new employees.
1. Level 6 - Degree apprenticeship -
Architectural assistant
(Part 1 qualification)
2. Level 7 - Masters apprenticeship -
Architect
(Part 2 and 3 qualification)
Both are 4 years in duration and small businesses who have an annual pay bill of less than £3 million (non-levy payers) will receive 90% funding from the government towards the cost of training. This means for one of the 4 year courses detailed above the training cost would be up to £2100 for a small business.
This is a massive opportunity for both businesses who can grow their own talent as well as for the apprentice who can gain real 'on the job' experience and gain a degree or masters level qualification without acquiring the university debt associated with the traditional degree route.
Higher Futures are in discussions with University of Portsmouth who currently support non-levy payers and are offering the part 1 qualification / degree apprenticeship (architectural assistant). The course starts in Sept as a day release programme, however all registrations, enrolments and interviews need to be complete by 31st August.
There will be an open day at the university on 30th August at 11am.
So don't delay! Call
Higher Futures
today for more information:
01225 756174
[email protected]
Information on Architecture degree apprenticeships and providers offering qualifications