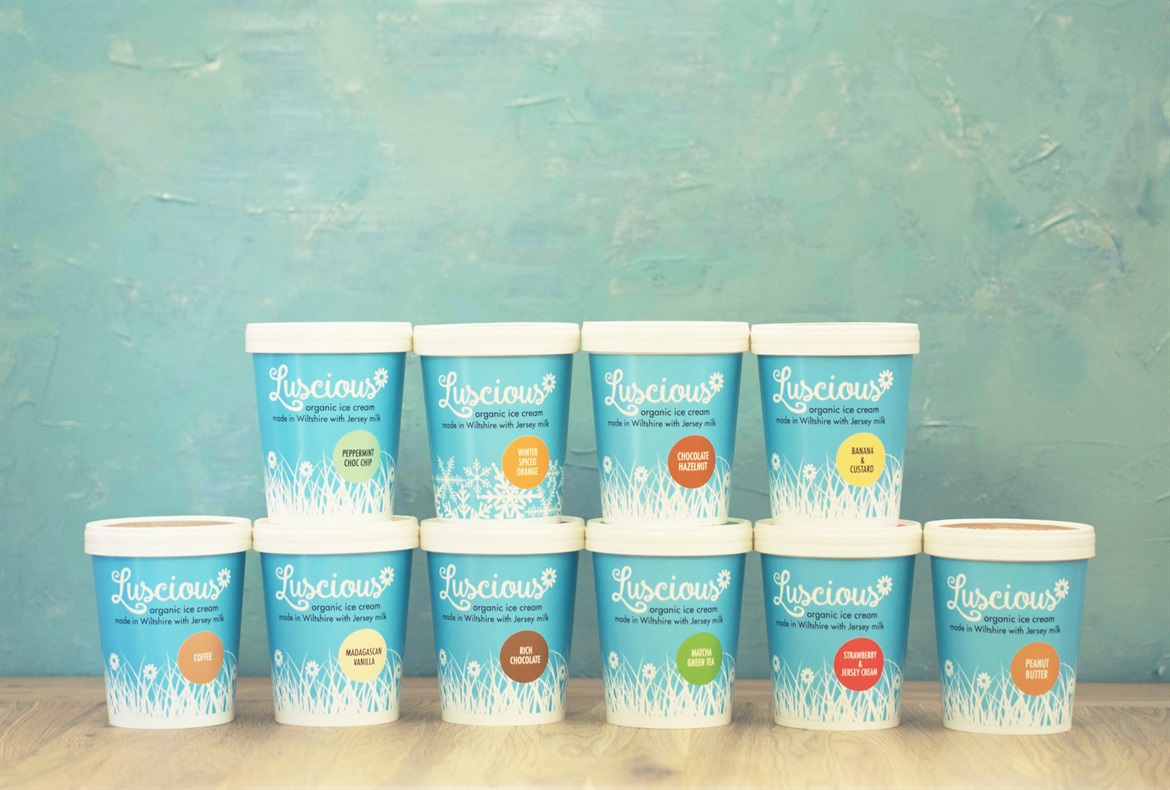 Plain Action and Vale Action Leader Programme
Wiltshire Council in conjunction with Community First manages the Plain Action and Vale Action Local Action Groups with funding from the European funded LEADER programme
.
The Local Action Groups (LAGs) provides grants to help to increase rural jobs, boost tourism, help businesses grow and support the local economy. LEADER forms part of the Common Agricultural Policy programme funding from the EU and this is the third tranche of funding that Community First has administered. With this tranche originally running from 2014 to 2021.
The Plain Action LAG Area is located in Wiltshire and encompasses Salisbury Plain itself with the immediate surrounding villages and market towns.
The Vale Action LAG Area is based on the A350 corridor running from Trowbridge north to Malmesbury
Plain Action and Vale Action LAGs boards are made up of representatives from the local public and private sector who decide which projects to fund in each area. Local Action Groups cover a rural area with a population of approximately 150,000.
Capital grants provided for farm efficiencies/productivity, business start-up /expansion, farm diversification, rural services, heritage and culture, tourism and forestry with grants being awared between £5,000 and £100,000 at an intervention rate of 40%. All projects will increase employment and economies in the rural areas of Wiltshire.


The Race is on…
Following the 2016 EU referendum, Plain Action and Vale Action are required to have all grant funding agreements in place and signed before the UK leaves the EU on 29 March 2019.
Both LAGs are currently on target to achieve the 29 March 2019 deadline - nearly two years before the original programme finish date.
Of the £2.36m available currently
18% has been spent on completed projects
30% on projects that are running
55% on projects that are in preparation
There is a further pipeline of enquiries being brought to the first stage of application that equate to 46% of available funds.


However there is a drop out rate with the pipeline projects and those in preparation that mean the available funds may not be overspent.

Since 2015 when the LAGs could receive applications, more than 700 enquiries have been received, with 150 since the beginning of January 2018.
Projects include;
PROGRAMME ACHIEVEMENTS TO DATE
Smallest Grant
£3,800 to a sheep farmer for the purchase of a mobile handling system
Largest grant
The largest grant was £98,000 to a Parish Council to help them turn a Victorian Schoolroom into a community space



Case Study: The Organic Dairy – Luscious Ice Cream
In early 2016 Doug and Kate approached Vale Action to enquire about funding to convert the old milking parlour on the Home Farm of Neston Park Estate into an organic ice cream production Facility.
The work involved stripping out the old dairy and preparing the building as a food production area, by lining the inside of the building with impervious surfaces and installing temperature control equipment to provide the right ambient temperature.
The ice cream manufacturing equipment was to be sourced from all over the world including Italy and America and finally there was the need to store the ice cream so a large walk in freezer was installed and to deliver it, a refrigerated van.
All these items came to £124,753.57 and Vale Action was please to provide a grant of £49,901.09.
Work began in early 2017 and was completed in late 2017 following a series of quality control tests by the Vale Action staff.
Doug and Kate have seen their business grow, as the demand for the organic Jersey cow ice cream has expanded, to where it is now distributed and sold across south and southwest England at over 60 outlets including Selfridges in London and Daylesford Organic.
The demand has been such that with less than a year of full production Doug and Kate are looking to expand their production.
If you would like to know more about Luscious Ice Cream visit their website: lusciousorganics.co.uk
For more information on this article, please email: [email protected] or telephone: 01380 732814