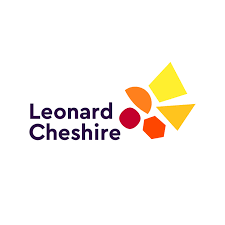 Sponsored by Sir Stelios Haji-Ioannou and administered by Leonard Cheshire Disability, the Stelios Awards for Disabled Entrepreneurs UK identify and celebrate business ability by recognising exceptional disabled entrepreneurs.
The competition is open to disabled entrepreneurs on the management board, and with ownership, of any business in the UK.
Awards are open to all forms of entrepreneurship (including pre-revenue start-ups). Applicants can be:
businesses operated by and/or for the benefit of disabled people;
employers whose workforce is made up of significant numbers of disabled people.
Prize money totalling £100,000 will be available in 2019. This year, the overall winner will receive £30,000 to further the growth of their business. They will also benefit from significant media coverage. Four shortlisted applicants will each win £10,000. Four prizes of £5,000 will also be available and a Judges' Prize of £10,000 to be distributed to one or more applicants at the Judges' discretion.
The money is to be reinvested in the winners' businesses. Winners can spend this money however they choose, for example they could:
Buy a piece of new equipment that would enable them to increase production capacity.
Fund new staff costs to expand a sales team.
Embark upon an international operation.
The 2019 Awards are now open to applications and Stelios will present the winners at a ceremony in the winter.
The deadline for entries is 5pm on Tuesday 10 September 2019. More details here.