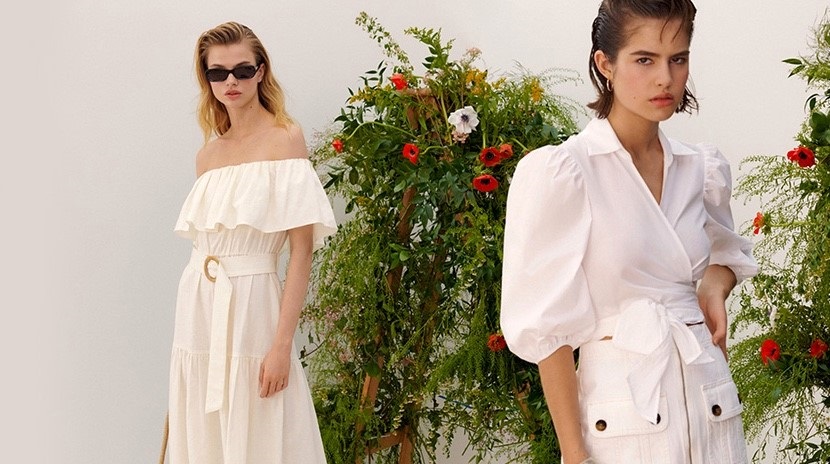 Swindon's retail sector is to suffer a new and serious blow with the closure of four stores in the Arcadia group. Topshop tycoon Sir Philip Green plans to close 23 stores, putting 520 jobs under threat, as part of a rescue plan.
In Swindon, the Dorothy Perkins, Burton, Miss Selfridge, Wallis and Evans stores have been earmarked for closure. Under the proposal, Burton, Dorothy Perkins and Topshop stores will close and rents will be cut at another 194 stores at the Arcadia group.
However, the pensions regulator has doubts that the deal will "adequately protect" the pensions of employees.
The regulator's support is crucial in order for a Company Voluntary Arrangement (CVA) to be approved.CVAs are a type of insolvency for troubled businesses that allows rents to be cut.
There are seven in total and all must be approved by creditors. The proposal states that Arcadia Group is prepared to put an additional £100m into the scheme over a number of years to bridge a shortfall in pension contributions, but the regulator does not think the plans are sufficient.
Ian Grabiner, chief executive of Arcadia Group, called the steps "tough but necessary" to mend the business. The company also plans to shut all its 11 Topshop and Topman stores in the US.
More detail here.