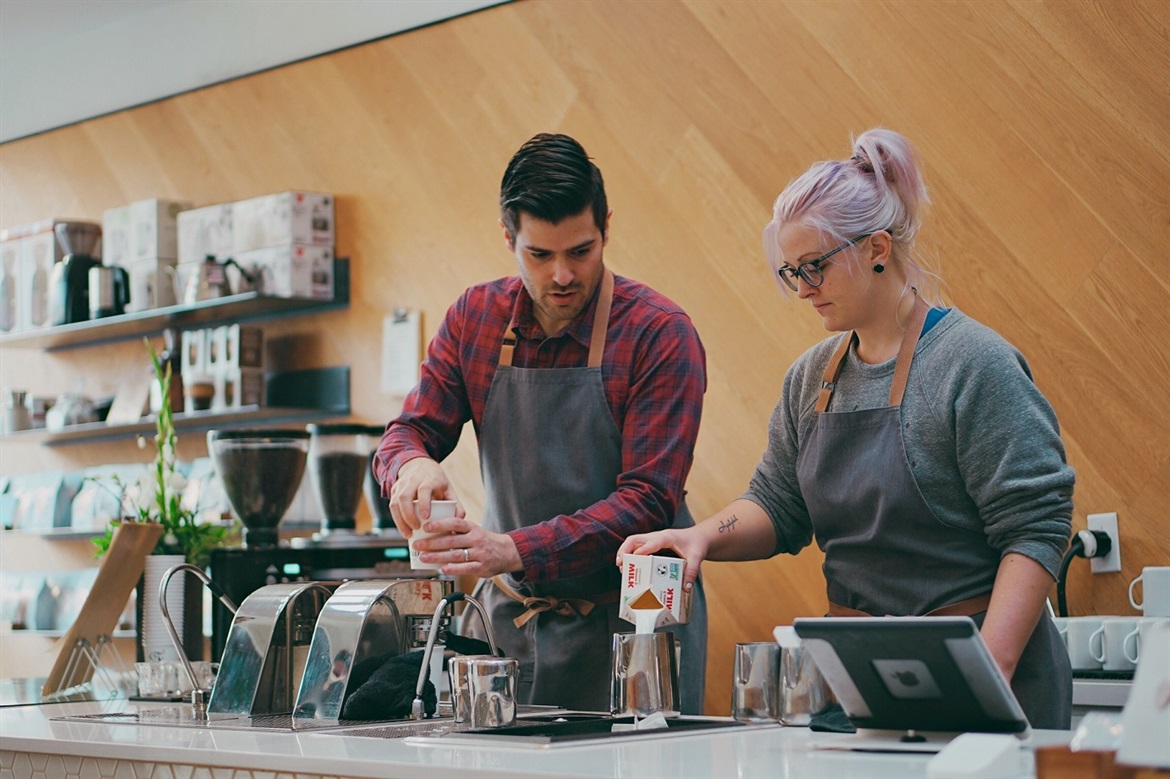 The days when corporate social responsibility (CSR) was just the domain of large corporates has gone; more and more small businesses are aligning CSR practices into their business values and objectives. What does this mean though in practice?
Quite simply it's about a business taking responsibility and 'giving back' to the community, place and environment it operates in - in a positive and sustainable way.
For the SME 'embracing' a CSR culture, apart from the wider societal benefits, there are many business benefits, for example: increased employee engagement and retention through the implementation of more equitable internal practices; better external relations through the support of community activities; improved operating costs through environmental measures and a more respected brand reputation in the marketplace.
There are many social enterprises based in Swindon and Wiltshire that offer competitive products and services to businesses, and using them as a supplier is a great CSR practice.
Minke Beviss, Development Manager runs Quench an interactive hub in Salisbury that empowers young adults to solve social issues through enterprise, they also provide co-working space and a café which is available to hire. Minke said
"We have seen that social entrepreneurship is a powerful way of solving social and environmental issues whilst having a lasting impact and building up communities in a sustainable way. Therefore, our vision is for Wiltshire to be an inspirational county that's known for its social enterprises, young leaders, exciting job opportunities and a thriving economy."
Another social enterprise operating in the area is Swindon day centre Phoenix Enterprises, it provides a place where adults experiencing mental health problems can feel included and receive one-to-one training. The members provide a mail fulfilment and product assembly service to business in the area.
The Swindon & Wiltshire Local Enterprise (SWLEP) is sponsoring the Wiltshire Business Awards 'Corporate, social and Environmental Responsivity Business Award' and looking for some real CSR business heroes to enter the Awards.
The SWLEP's Growth Hub Manager and Award Judge, Jo Minnaar said
"There are some really great pockets of responsible business practices happening around Swindon and Wiltshire and we would encourage these businesses to come forward and enter the Award. The category is open to all types of business including start-ups, locally based charities and social enterprises. We've also launched the CSR Hub on the relaunched Swindon & Wiltshire Growth Hub for these local heroes to promote the work they are doing"
For more information about the Awards visit the Growth Hub website www.swgrowthhub.co.uk.