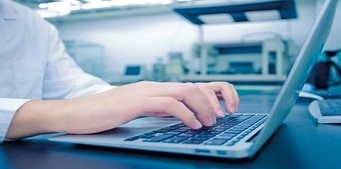 The implementation of an app that traces Coronavirus contacts is necessary but must overcome "perceived Big Brother elements" to ensure the public get on board, a new report from Swindon-based BCS, The Chartered Institute for IT has found.
The proposed NHS contact tracing app will alert smartphone users if they are in - or have been - in close contact to someone who has tested positive for the COVID-19 virus.
The Chartered Institute for IT has today published its new policy position paper drawing on its members' experience, which backs the technology, alongside extensive testing and a strong communications campaign to increase public confidence in the technical and ethical aspects of the app.