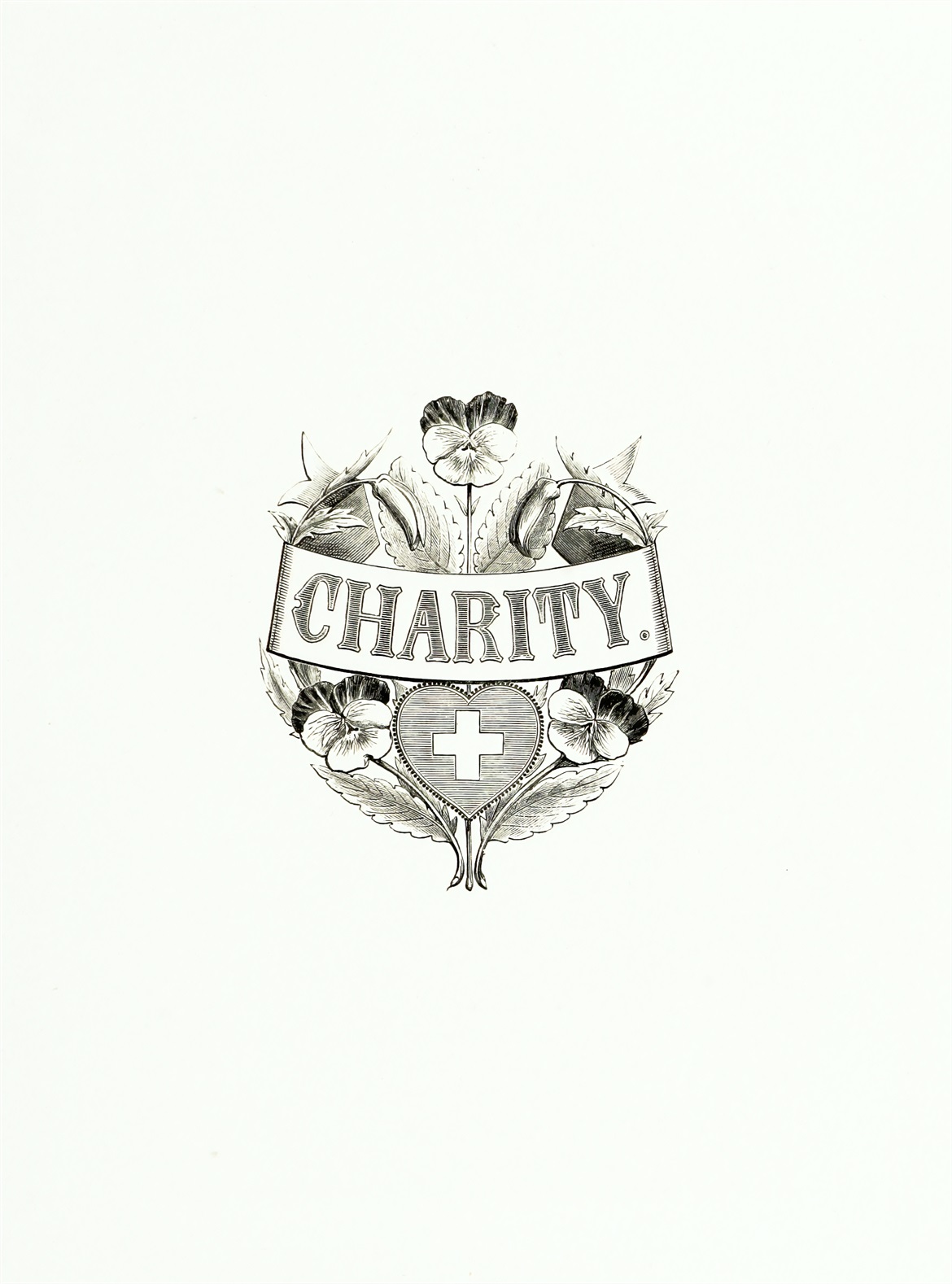 The Wiltshire Community Foundation, provides grants and funding to the voluntary sector and other charities across Wiltshire and Swindon - giving money and support where people in those areas need it most.
Since 1991 the Wiltshire Community Foundation has made a significant contribution to local communities by making grants of £10 million.
They have extensive knowledge of local needs and disadvantages in their communities and can provide advice and support.
For more information, visit
www.ukcommunityfoundations.org