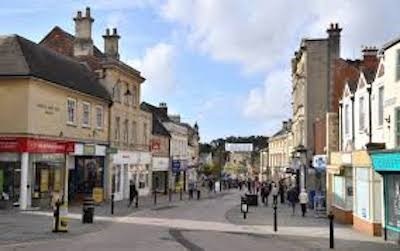 Chippenham's Business Improvement District will be scrapped after the town's firms voted against its renewal. From the 199 votes cast, 105 businesses voted against the BID in the four week-long postal vote.
This means that the BID will cease to exist on March 31 2020 and the next few months will be spent winding the company up. Chippenham BID has been running for just under five years after it won the initial vote comfortably.
The BID aims to make the town a better place for shoppers and businesses by hosting events, designing features for the town and promoting firms.
Some of the town's firms had spoken out about their issues with the mandatory levy to the BID that businesses had to pay even if they voted against it.

More details here.