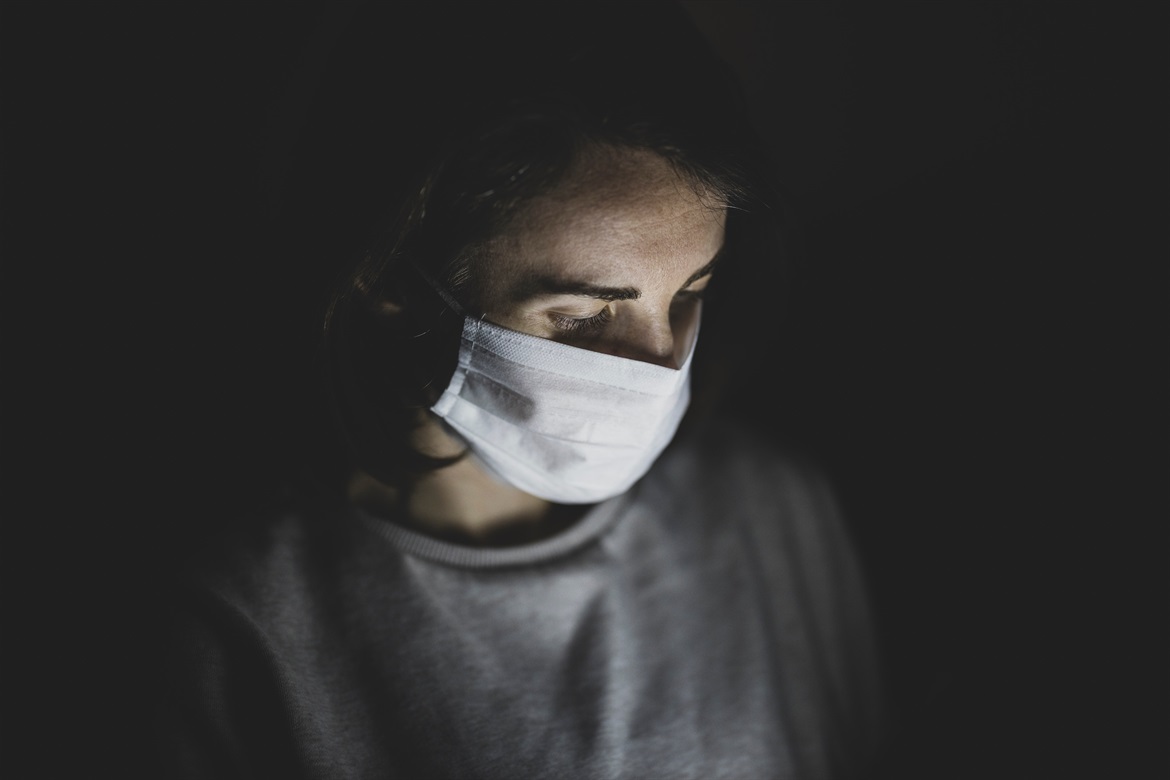 As Swindon has changed local restriction tiers several times over recent weeks and now moved into national lockdown, we have had to frequently change the business grants schemes on offer, often with very little notice.
We know this means that applicants have spent a lot of time trying to establish which scheme applies to their circumstances and then filling out numerous long applications forms.
To try and reduce the burden on you during this difficult time, we would like your help to collect relevant information about your business as quickly as possible. This will mean that each time a new scheme is introduced by the Government (there are three coming in early January), we will use this information to determine which business is eligible for each scheme.
If we believe your business is eligible, we will send you a very short form that simply asks you to confirm your details. This will help us process applications and pay eligible businesses much more quickly.
To benefit, you need to spend a few minutes completing a COVID-19 business grant property form. You should do this for each Swindon property which has been impacted by the pandemic. Please take time to review the questions and attach all the documents required, as incomplete forms take much longer for us to process.
This form is for all types of businesses directly impacted by the restrictions, including limited companies, partnerships, sole traders, charities, and town and parish councils. It is for businesses in all types of property, with or without a business rates account, whether it is a commercial premises or a home office.
If you have any questions or concerns about completing the form, please email [email protected].