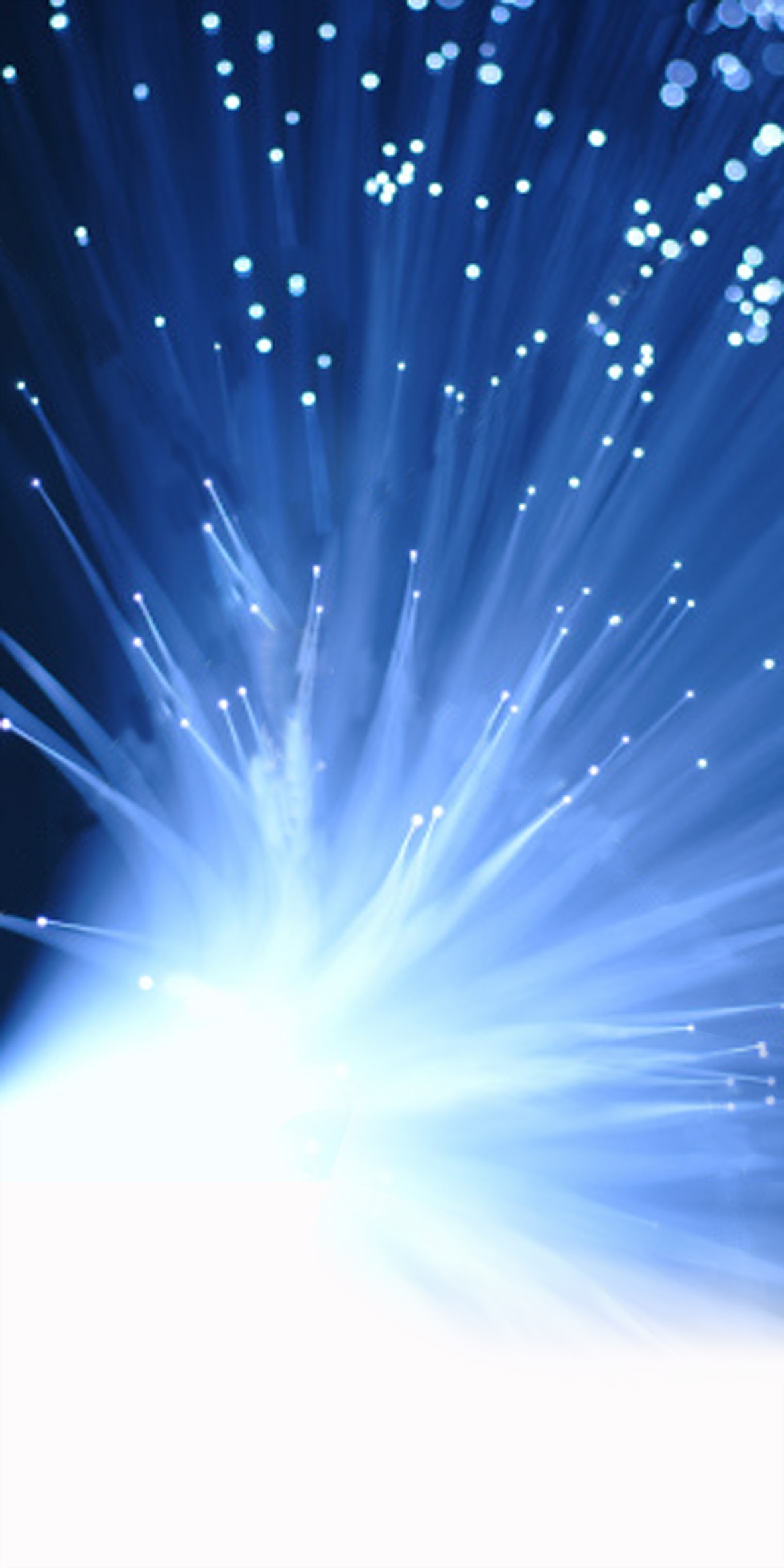 Catherine Knivett, Head of Partnerships at Corsham Institute and Paul Appleby, a creative force from Bristol Media CIC, came to Excalibur's impressive Arclite House to highlight some of the critical issues for digital industries, putting the current ERDF call for projects into meaningful context and helping shape the scope of SWLEP's digital strategy.
EU funding opportunity
The speakers set the agenda before Julian Head of the Technical Assistance team gave a short presentation and encouragement for proposals to come forward for research and innovation support to businesses to improve their digital capabilities – with benefits to the local economy and the area as a whole.
Digital leadership
Catherine spoke about how digital leadership helps people and places to make the most of digital technologies by working right across communities. She told us how, digitisation affects everybody and everything; that trust and positive approach to adoption of technologies will ensure the opportunities for growth are shared and keep the UK at the forefront of the technology revolution taking place.
Creative technologies
Paul attributed economic change to the growth of micro-businesses exploiting digital production techniques for new products and services. The effect across all industries is changing work and production patterns, but has the potential to enable individuals to unlock their own creativity to the benefit of the economy and society in general. And with the introduction of work on SWLEP's digital strategy both agreed that the pervasive effect of this technology revolution was now critical to everything we do.
Call for proposals
Closing date for making an application is Friday 26 January 2018 at 23:59.
Please contact

[email protected]

to discuss your proposal and ask for technical support to make a strong, compliant application.