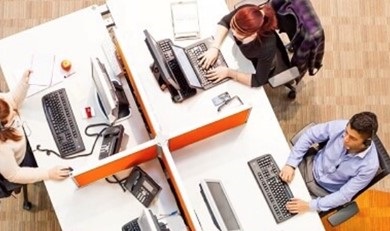 Wiltshire-based Excalibur Communications, a leading communications and IT solutions provider, has been named as Vodafone Regional Partner of the Year 2020.
Excalibur has worked with Vodafone for over 20 years and was one of the first UK mobile phone dealers to become an accredited Total Communications Partner, its highest partner accreditation.
Excalibur has deployed the full portfolio of Vodafone's mobile and fixed line products and services to bring greater connectivity to its 4,000 strong SME customer base.