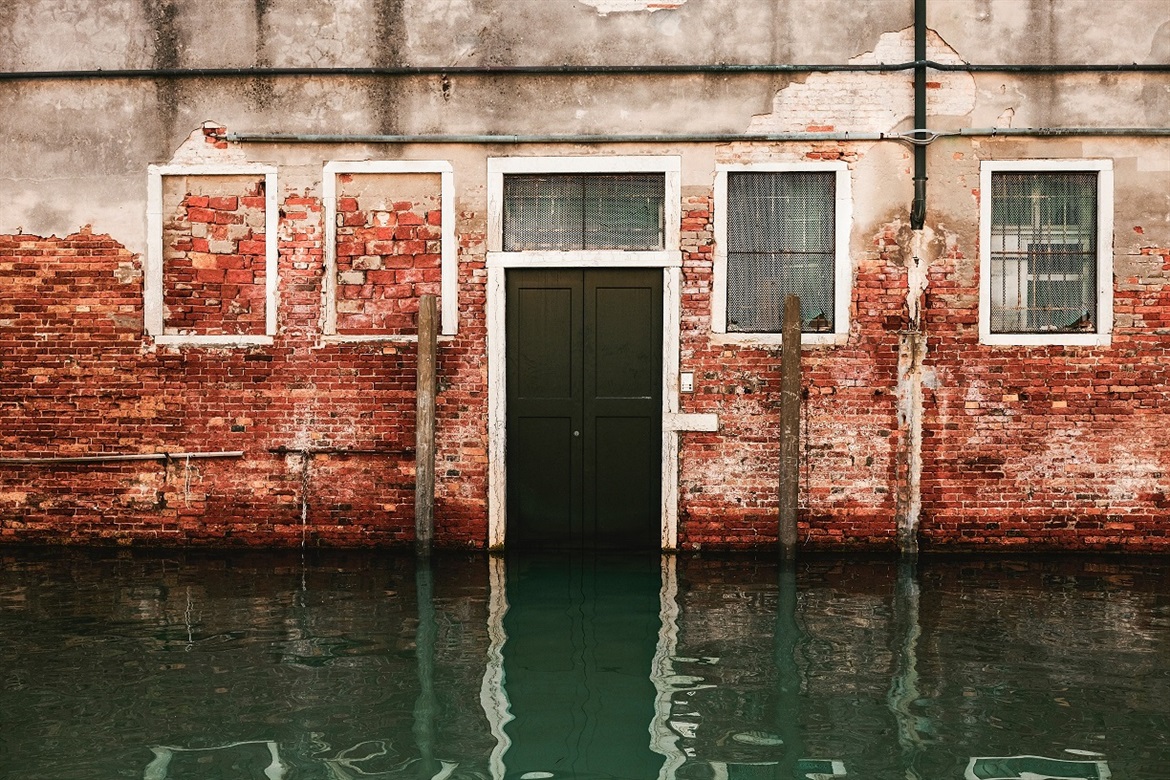 Events over the last few years have clearly demonstrated flooding can have a
devastating effect on the social and economic fabric of an area.
Many areas remain vulnerable to ongoing flood risk and it is critical that resilience to
future flooding is maintained and enhanced to create stability in business and
growth sectors, unlock economic opportunities and protect at risk
communities.
The funding needs to be targeted at flood mitigation measures that
safeguard and enable sustainable economic growth, helping to protect
business premises, economic support through fluvial, coast or surfacing
water flooding protection.
Perhaps your business is currently delivering flood protection to domestic properties? Could this project provide additionality through flood protection protection for businesses and commercial properties?
This call is looking to promote climate change adaptation, risk prevention and management and specifically promoting investment to address specific risks, ensuring disaster resilience and developing disaster management systems.
Up to £8,000,000 of funding is available through this call. A minimum value of £500,000 of funding can be applied for.
Deadline for outline applications is 26th January 2018.

Further information here.