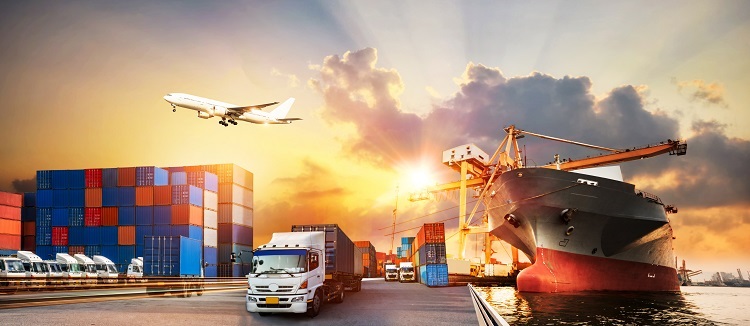 Healthcare Life Science companies within the Western Gateway region are encouraged to take advantage of a locally funded* export program; which includes trade advice, 1-2-1 support and a series of export themed events.
The series of events kick starts on the 14th January with the inaugural webinar Exporting the best of the South West: Taking Healthcare & Life Science companies international and will be followed over the next few months with several sub sector and market specific events. These online sessions will enable regional businesses to take confident first steps in high growth regional markets, such as South America, the Middle East and Far East Asia.
Life science manufacturing makes a significant contribution to the UK economy, accounting for 11.4% (£30.7bn) of all manufactured goods exported and due to its strong global reputation, there is high demand from international buyers who are keen to access Western Gateway expertise, experience, and innovative solutions.
For more information and or support please contact Jamie Shaw, Healthcare Life Science Sector Specialist, Western Gateway on [email protected]e.trade.gov.uk
*This support is funded by both the Department for International Trade and Western Gateway Local Enterprise Partnerships, including West of England, Swindon & Wiltshire and Gloucestershire Local Enterprise Partnerships.