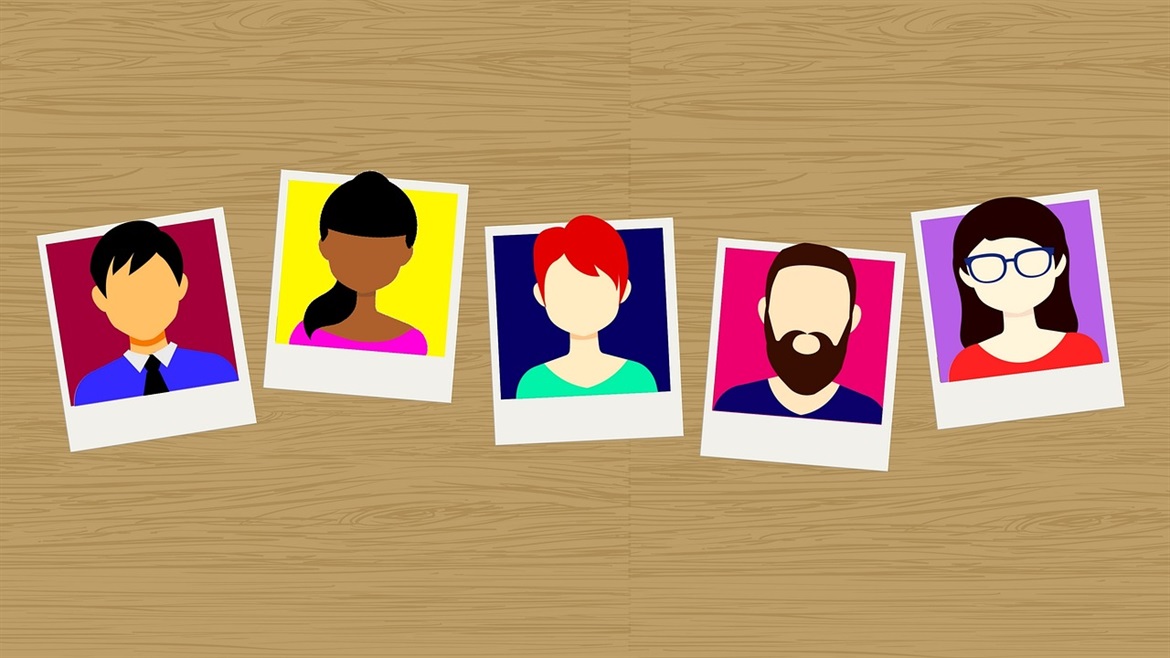 Latest social media updates – June 2020.
With shops, cafes, and pubs starting to reopen, it feels like the world is dipping its toe back into 'normal' waters. But have people's shopping habits, and the way we communicate with each other, changed for good? Here are the latest social media updates…
Updates from Facebook, Insta and YouTube e-commerce
For those of you who look after more than one Facebook account, it will soon become easier for you to respond to direct messages. By adding a new toggle function, Page Managers will be able to switch between personal and business messenger accounts with the flick of a thumb. This will be so much easier than having to log in and out of accounts every time and you can reply within a quicker timeframe.
Facebook introduces online paid-for events
Some Facebook users are being notified that their pages are now eligible to host online events that attendees can pay to access. The possibilities are almost endless.
Following the release of the new eCommerce platform 'Shops', Instagram is currently testing its new Shopping and Product tags. The tag will be added to posts and when clicked on, the user will be taken to a shoppable product page. At the moment it's only a very limited number of American accounts using iOS that have access to the feature (Victoria Beckham being one, obviously), but it's hoping it will be rolled out to other businesses in the future.
Another eCommerce update has come from YouTube. They're adding product listings beneath video ads to make them more shoppable. The listing will guide viewers to specific products from your catalogue which will be displayed below the video. N.B You'll need a Google Merchant Center feed for this to happen.
Twitter announces fleets and voice tweets
Twitter has recently announced a new feature that allows you to attach a voice memo to your tweets, much like voice clips in WhatsApp. It hopes it will give users a human touch, noting that sometimes things can be left "unsaid or uninterpreted" with written tweets. Clips are limited to 140 seconds, but if you have more to say, Twitter will just start another clip for you and make a thread.
Users in Brazil and India are helping Twitter test its version of stories called Fleets. These won't be private stories, anyone can visit your public twitter profile and view them. The main features for Fleets are that they will sit at the top of the screen, disappear after 24 hours, not show up in a Twitter search or and they can't be embedded on a third-party website. Sound familiar?
Pinterest has begun testing a new version of stories called Story Pins. They boast it will be different from other platforms, which are often self-focused snippets from someone's life, by being clickable content focused on sharing ideas, such as a step-by-step guide to cooking a recipe or creating a craft project. A Story Pin could also offer ideas on how to reorganise your home office or keep the kids entertained. The content added will live within that Story Pin itself rather than linking off-platform. This allows people to complete a project without having to leave the app.
Some Facebook users are being notified that their pages are now eligible to host online events that attendees can pay to access.
Twitter brings back blue ticks
Nothing says 'you've made it' like getting that blue tick on Twitter. Luckily there are plans to bring back the option to allow individual users to request verification on Twitter. The hope is that with more clarity and transparency around the process, people will understand why the company makes the choices it does.
The latest fact-checking on social media
Twitter has announced it's fact-checking tweets that link 5G and the COVID-19 pandemic by adding a label that promises to get users "the facts about COVID-19". Clicking the label will take you to a page titled 'No, 5G isn't causing coronavirus' that includes links to news reports, fact-checking organisations and government agencies who will give you correct information on the virus.
And lastly
The latest social media updates wouldn't be complete without a 'one for you' feature!
To help people feel connected in these unprecedented times, Apple has designed the virtual group selfie. Essentially, each person will get an invite to take part, they take a selfie on their phone and send it to the person who requested it. The app will put the individual pictures together for you, but once created those involved will have the ability to arrange the faces in the photo as they want. We can see these popping up everywhere once Apple gets the green light.
That's it from us. If you're looking for the latest social media updates every month, you know where to come back to!