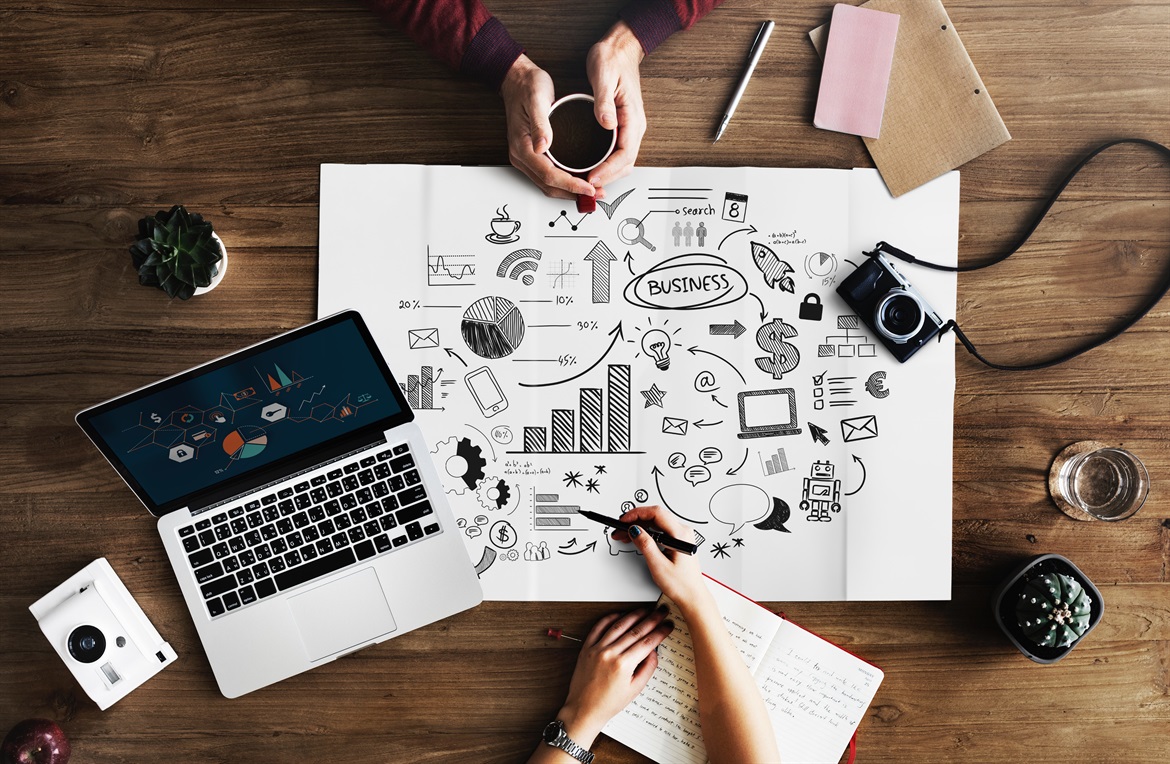 Through the Industry Strategy Challenge Fund (ISCF), the UK's innovation agency, Innovate UK (IUK) has launched a competition to transform the productivity and agility of UK manufacturing.
The aim is to support projects focused on the use of industrial digital technologies (IDTs). The challenge will support innovation and deployment of IDTs across industry sectors via cross-sector collaboration and learning.
Projects must be able to achieve short-term impact and rapid technology development. IUK is looking to fund a portfolio of projects, across a variety of technologies, markets, technological maturities and research categories. Projects should involve a mix of digital technologies, rather than focus on one specific technology.
To lead a project, an organisation must be a UK-based manufacturing business of any size. It should collaborate with other businesses, research and technology organisations (RTOs), public sector organisations or charities. The bid must involve at least one SME and the project work must be carried out in the UK.
IUK has allocated up to £30 million to fund innovation projects in this competition. A project's total eligible costs must be between £250,000 and £10 million.
Business Secretary Greg Clark said:
"We want to support companies of all sizes who want to develop new digital capabilities, and will support projects that will help ensure the UK remains at the forefront of technological developments.
"Through Made Smarter and our modern Industrial Strategy we are committed to making sure manufacturers are best placed to take advantage of the opportunities being created by industrial digitalisation and help our leading advanced manufacturing sector continue to grow."
Applications are open until midday on Wednesday 28 August 2019, more details here.