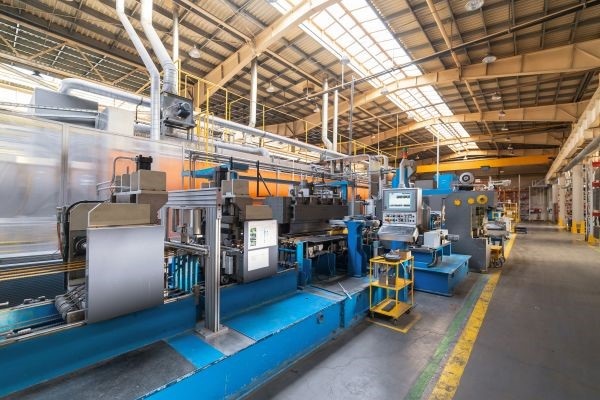 Swindon-based accountants and business advisors MHA Monahans reports that its Manufacturing Survey is now open, and awaits the views of the sector. "This is our seventh annual survey, and although none of us can predict the future, your insight will help our specialist advisers to gauge the status of the sector, and what is needed to support for the next few years," the firm said.
Lloyds Commercial Banking will again be supporting this survey, along with the Institution of Mechanical Engineers (ImechE).
The latest SW Manufacturing Barometer has revealed a concerning and prolonged downward trend in performance. Although caused by Brexit uncertainty, manufacturers remain persistent in fulfilling their growth aspirations. In exploring their staffing and recruitment strategy in the Special Focus, the Barometer reveals an introspective plan that manufacturers believe will leave them stronger once Brexit has been concluded.
More details here.