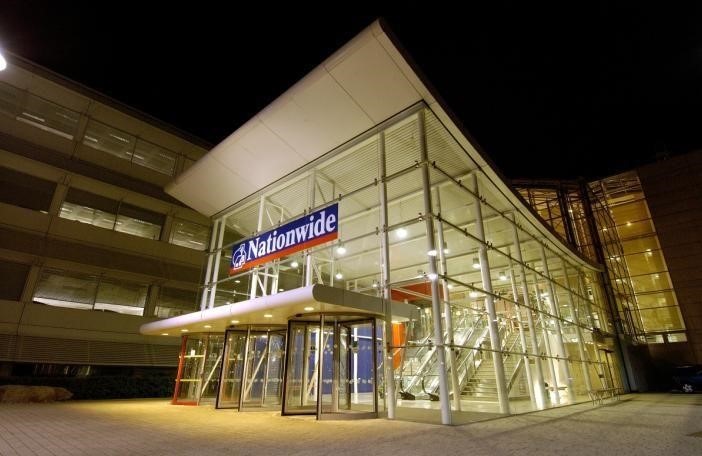 Swindon-based Nationwide Building Society has received a £50m grant to help it develop its business banking plans. The money was awarded by the Banking Competition Remedies Board as part of the latest round of handouts from the RBS bailout fund.
Nationwide is the only major high street provider currently not to offer a business current account and aims to shake up the market as it focuses squarely on supporting the UK's 5.6m small enterprises.
It hopes to attract an estimated 340,000 customers in the next five years, including 125,000 business current accounts switching to Nationwide.
Up to a million of the society's members are understood to own businesses, and it receives 50,000-plus enquiries each year looking for help with business banking needs.
Nationwide says it will provide specialist training for its 7,000 branch-based colleagues, as well as recruiting for 400 new job roles based throughout the UK, including Swindon.
The Capability and Innovation Fund grant, it says, will be used to enhance the Society's plans to deliver a fully-fledged business banking proposition including unsecured loans, credit cards and savings - providing the best of branch and digital service and access to dedicated UK-only call centres.
More details here.