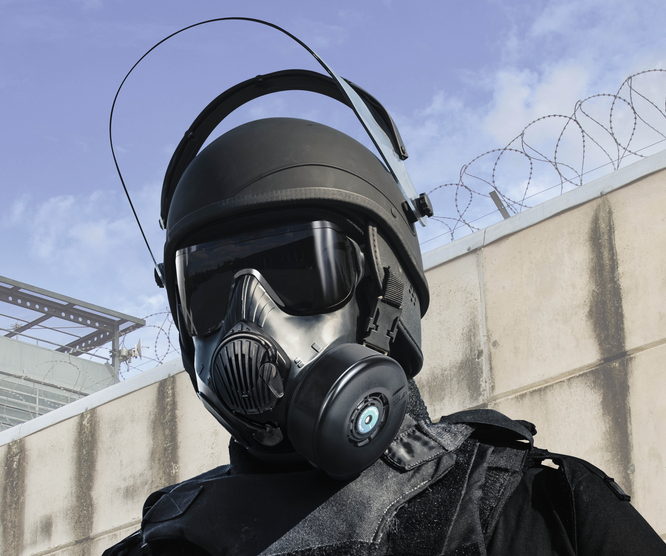 Avon Rubber p.l.c. is pleased to announce that Avon Protection has been awarded a contract valued at $16.6m to supply mask systems together with a range of related filters, spares and accessories to a military customer.
Shipments for this contract are expected to commence in the fourth quarter of our current financial year ending 30 September 2019, with scheduling managed in conjunction with the recently announced M69 and M53A1 U.S. Department of Defense orders.
This contract award reflects continued delivery against one of the key elements of our strategy to broaden our customer base and maximise sales growth from our current product portfolio.
Following on from the M69 and M53A1 contract awards earlier in the year, this contract represents further positive momentum for Avon Protection and will contribute to a strong opening order book for our financial year ending 30 September 2020.