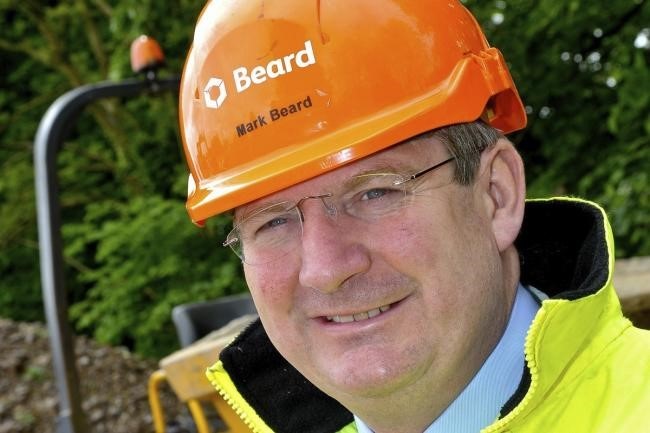 Swindon's former GWR Carriage Works is being renovated for completion soon, creating premises for the Royal Agricultural University's Cultural Heritage Institute. It will become a new postgraduate and professional training hub in Swindon to increase the number of trained professionals within the cultural heritage industries.
Despite the coronavirus pandemic, work has continued over the past few months and, if all goes to plan, the institute will be open in September. Local construction firm Beard is leading the regeneration project.
The redevelopment of the Grade II listed Carriage Works has been supported by Swindon Borough Council, which owns the building. The first phase of redevelopment of the Carriage Works took place in 2018 with the opening of the WorkShed, a new office space for small businesses.