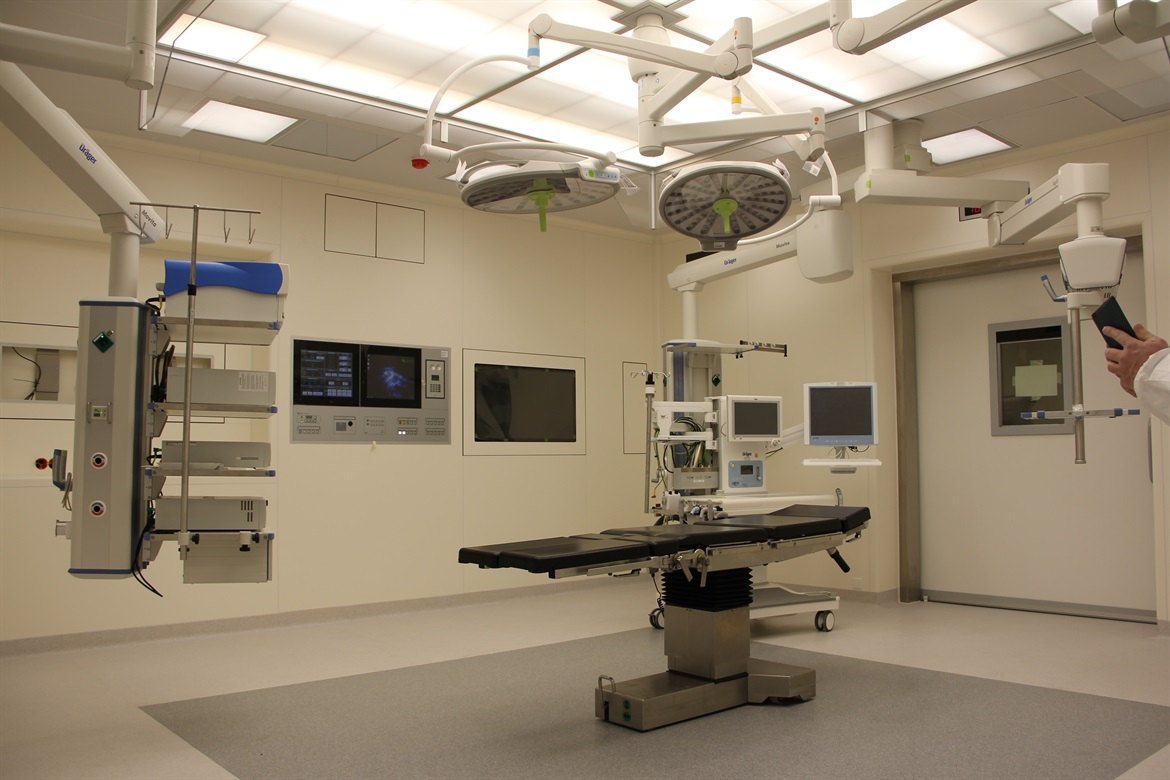 The Department for Business, Energy and Industrial Strategy is looking for organisations who can support in the supply of ventilators and ventilator components across the United Kingdom as part of the government's response to COVID-19.
The Prime Minister will be chairing a call with manufacturers today on this issue.
As part of this work, the Business Support Helpline for England number 0300 456 3565 will be promoted as the number to call. The Helpline will provide a UK wide triage service for this particular ask on ventilators.
Government invites businesses that currently produce, assemble or test such equipment to call the helpline and let us know.
If your business can help with the Prime Minister's call for ventilator production, please visit https://ventilator.herokuapp.com to register your details.