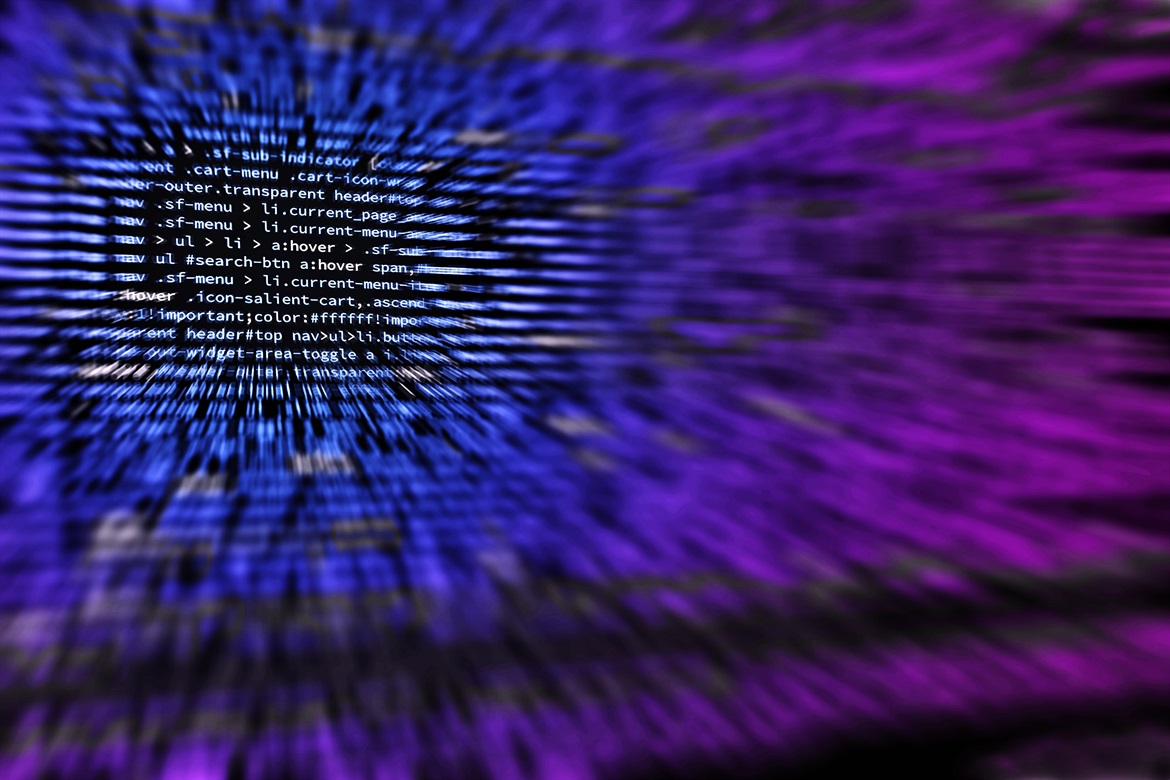 The National Cyber Security Centre (NCSC) and the Behavioural Insights Team are looking to speak to small and micro businesses about cyber security advice and guidance.
This is an open invitation, although we are particularly interested in businesses that have used the NCSC's Small Business Guide.
Policy implications: We will use the findings to drive improvements to the Small Business Guide. We will also use the project as a test case for a much wider review of the NCSC's total advice and guidance offering.
Background: The National Cyber Security Centre (NCSC) is working to ensure that all organisations in the UK know what to do to be secure and resilient and take action to protect themselves and their customers.
BIT is a social purpose company jointly owned by the UK Government; Nesta (the innovation charity); and their employees. BIT was set up with input from Nobel Laureate economist Richard Thaler and have particular expertise in analysing human behaviour.
The NCSC is working closely with BIT to accurately capture the thoughts of small and micro businesses in this policy space.
Interview: Each interview will be conducted by an experienced member of BIT, who will explore people's views, experiences and suggestions for improvement. Interviews will be over the phone, lasting a maximum of 40 minutes. Ethics: The project has been approved by BIT's internal ethics committee. Interviewees will be made to feel safe and supported to share their experiences in a confidential manner.
Further information: [email protected]