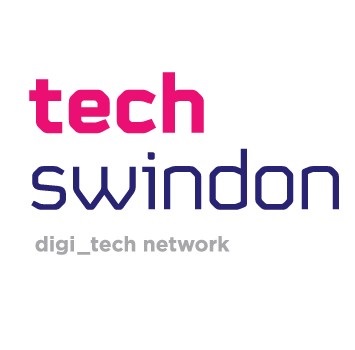 An exciting, new opportunity for businesses in the Swindon and Wiltshire area.
Fast paced and dynamic, this fully-funded programme is designed for businesses which have a digital element to their products/services.
Brought to you at a time when many entrepreneurs are adapting their business models to suit a changing and uncertain environment, this Innovation Workshop will give you dedicated time with expert mentors to revisit and scrutinise your business model.
Broken down into two half day sessions, more suitable for the online environment, it will give you the opportunity to consider different financial models, develop new and existing products as well as identify new revenue streams.
The outcome will be a developed business model with a greater potential for investment and growth.
You will have the opportunity to work with a researcher from one of SETsquared's Scale-Up partner universities – Bath, Bristol, Cardiff, Exeter, Southampton and Surrey – which will give you a unique perspective into your business and an objective problem solving resource.