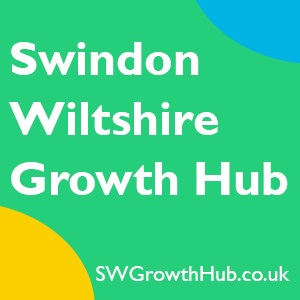 The recently relaunched Swindon & Wiltshire Growth Hub sees the appointment of Jo Minnaar as its Growth Hub Manager.
Jo has a background in B2B marketing, partner relations and project management working in both the private and public sector, plus like her father she ran an antiques import business for a couple of years. Jo said "I would hope my career experiences qualify me to work with businesses to ensure that all information and opportunities out in the marketplace are available to them through the Growth Hub, whether they are starting up or growing a business."
In the past Jo worked closely with businesses on a 1:1 basis through her voluntary work as a SFEDI accredited Business Link marketing mentor, she also lead Wiltshire's 'Women in Rural Business' (WiRE) group.
Jo said "I am very aware of the challenges business face and how difficult it can be sometimes to source effective, impartial information, advice and support; the Growth Hub provides this plus networking, peer to peer learning and the opportunity to become part of the wider Wiltshire and Swindon Business Community. Working in partnership with other business support organisations to create an environment both online and off which will help stimulate growth and prosperity in the area.