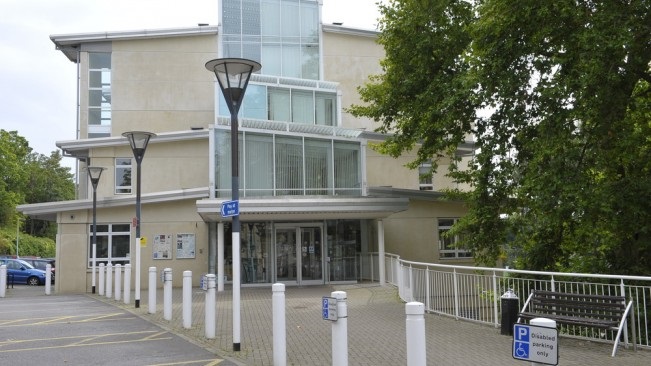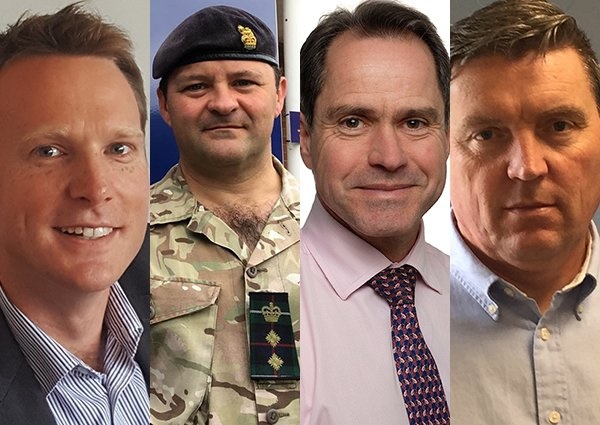 The new members join the Board to support the SWLEP in driving economic growth and delivering on its ambitious Strategic Economic Plan (SEP) 2016-2026 to create wealth, jobs and new business opportunities in the area.
The new SWLEP members are:
Col. Andrew Dawes, Joint Military Commander for UK operations across the South West and the Channel Islands - Standing Member
Air Cdre (Retd.) Doug Gale, MBE, Director Strategic Engagement (Air), QinetiQ
Alex Reed, Finance Director, Calalent Pharma Solutions
Mark Smith, Chief Executive Officer, WRc plc
Jonathan Webber, Chief Executive Officer, Callen Lenz Associates Limited
John Mortimer, Chairman of the SWLEP Board said,
"I am delighted that the SWLEP Board has five new members representing the diversity and strength of Swindon and Wiltshire's growing economy. The new members bring with them a wealth of relevant industrial and specialist experience adding value to the strategic leadership and decision-making abilities of the Board."
"This has been a busy year for us and I am confident that our new board members will each make a valuable contribution as we continue to deliver ambitious plans for Swindon and Wiltshire's economic transformation."
I warmly welcome our new members and look forward greatly to working with them.
The new board members were recruited to broaden the scope of experience and expertise of the Board and to replace Members who were leaving due to changes in their circumstances.
Membership of the SWLEP Board is voluntary with its constitution allowing for up to 20 members of which a minimum of 70% have to come from the private sector.
The new members take up their roles on the Board with immediate effect.