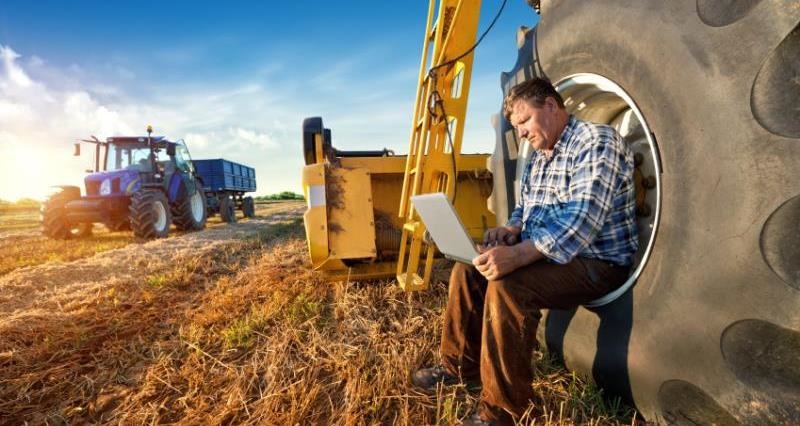 The new project is intended to explore how rural-based businesses currently use digital connectivity and technology, how important it is to their business model, what constraints slow their digital uptake, and what benefits might accrue if such constraints were overcome.
This is an important topic for the future of the rural economy and its varied businesses. The e-economy is driving business efficiency, productivity and competitiveness, and is changing the way some go about their business. The digital economy is growing rapidly. As rural Britain gets connected it is important to identify the growth potential and how businesses can capitalise on it to bridge the urban-rural divide.
Rural England CIC and SRUC want to hear from businesses in all sectors (from farms, to retail, to tech companies), of all sizes (from sole traders to large enterprises), of all types (from PLCs to social enterprises), and all ages (from start-ups to long-established firms), however much they do (or don't) make use of digital connectivity and technologies.
Visit the Rural England website.