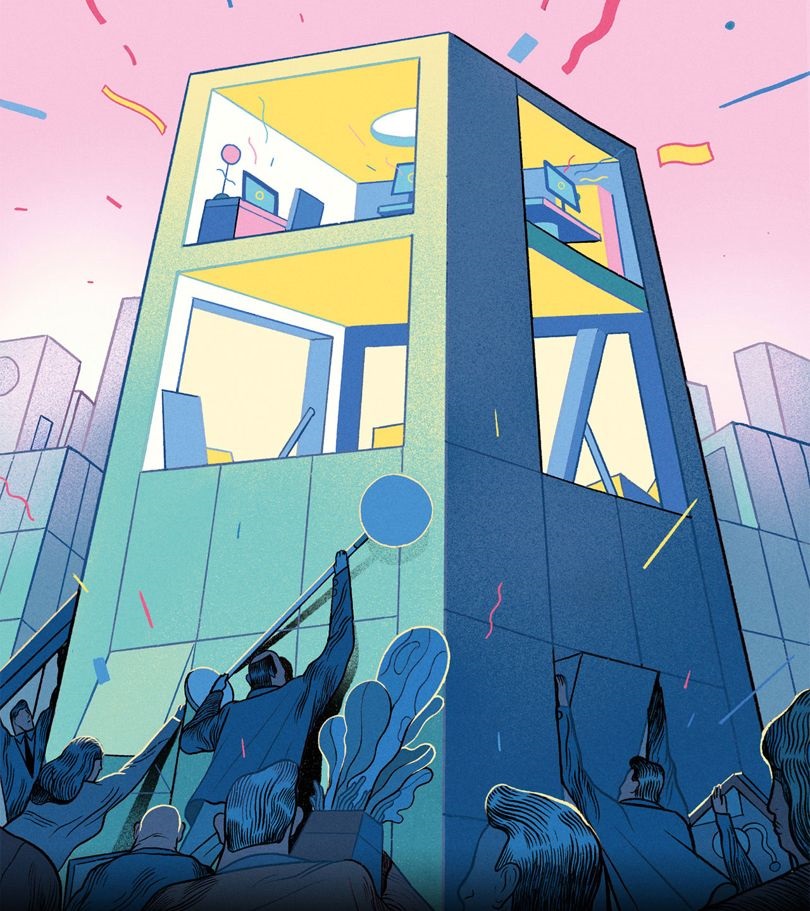 Europe's tech ecosystem is attracting the attention of a new breed of 'super investor'
Thriving technology ecosystems need three key elements: an abundance of great entrepreneurs; talented teams to support them; and investors covering every stage from the earliest seed to supersonic growth.


Over the past ten years, Europe has not only seen a flourishing of entrepreneurs, but also a generation of talent emerge from local-hero tech brands.
These range from ARM to Zalando, via LastMinute.com, Skype, King, Klarna, Supercell, Spotify and others, many of whom have gone on to found companies of their own.

Investment has followed a similar trajectory. Forty per cent of successful entrepreneurs are angel investors or mentors to the next generation of founders, while angel investment across Europe grew to €6.1 billion (£5.5bn) in 2015, from €5.5 billion two years earlier. In 2007, Europe had just one notable startup accelerator, Seedcamp. Today, there are well over 100, as well as a proliferation of operator-led early-stage investors including Cherry Ventures, Mosaic Ventures, Lifeline Ventures, Firstminute Capital and LocalGlobe. Alongside the likes of Accel, Index Ventures and others, new entrants such as private-equity firm EQT Ventures and our own $765 million (£579m) fund - one of the largest ever raised in Europe - ensure Series A-, B- and C-stage startups have the horsepower they require.
Meanwhile, Europe's clusters of talent and expertise grow ever denser. Led by London, Stockholm, Berlin, Paris and others, the ecosystem has developed at a frenetic frontier-town pace.

Read the rest of the article here.