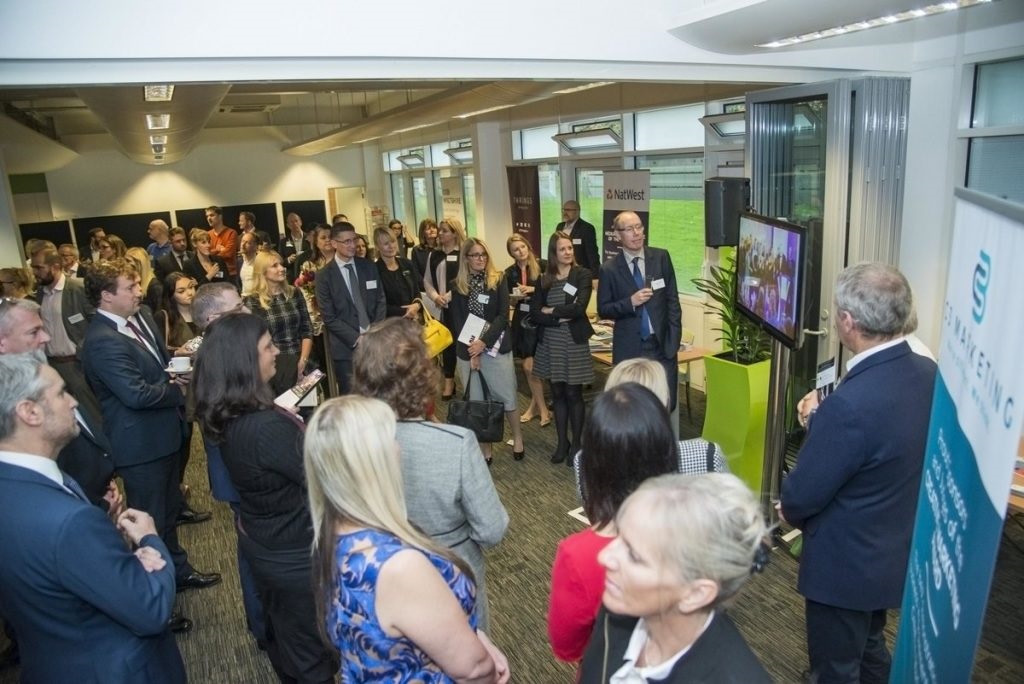 Organised in partnership with Newsquest Wiltshire, the awards celebrate the achievements of Wiltshire's thriving business community that have seen them at the top of their game.

The Swindon & Wiltshire Local Enterprise Partnership is sponsoring a new category announced this year the 'Corporate, Social & Environmental Responsibility Business Award'. Speaking at the Awards, Jo Minnaar, Interim Swindon & Wiltshire Growth Hub Manager said "Sponsoring the CSR category is ideal as we're also developing the CSR Hub on the recently relaunched Growth Hub digital platform, created for social enterprises to promote the services and support they offer to local business.
Whether it's environmental; social well-being; community activity; addressing inequalities or supporting locally based charities and social enterprises. There is so much good work being done in this area, including within your own businesses and we want to recognise this work through the awards."
Thrings partner and long-time awards judge, Ramona Derbyshire, said: "The awards provide the perfect occasion for individuals and organisations in Wiltshire to reflect on their performance over the previous twelve months, showcase their expertise, and, crucially, assess the direction in which they are heading. In previous years entrants have found the process extremely rewarding, not least because it has allowed them to step away from their businesses and take that all-important helicopter view.
The deadline for entries to be submitted is January 22, 2018 but if anyone needs any advice or help then they can email [email protected] or call Louise Cooper on 01225 773663. Full details relating to the awards process including the application form can be found here.