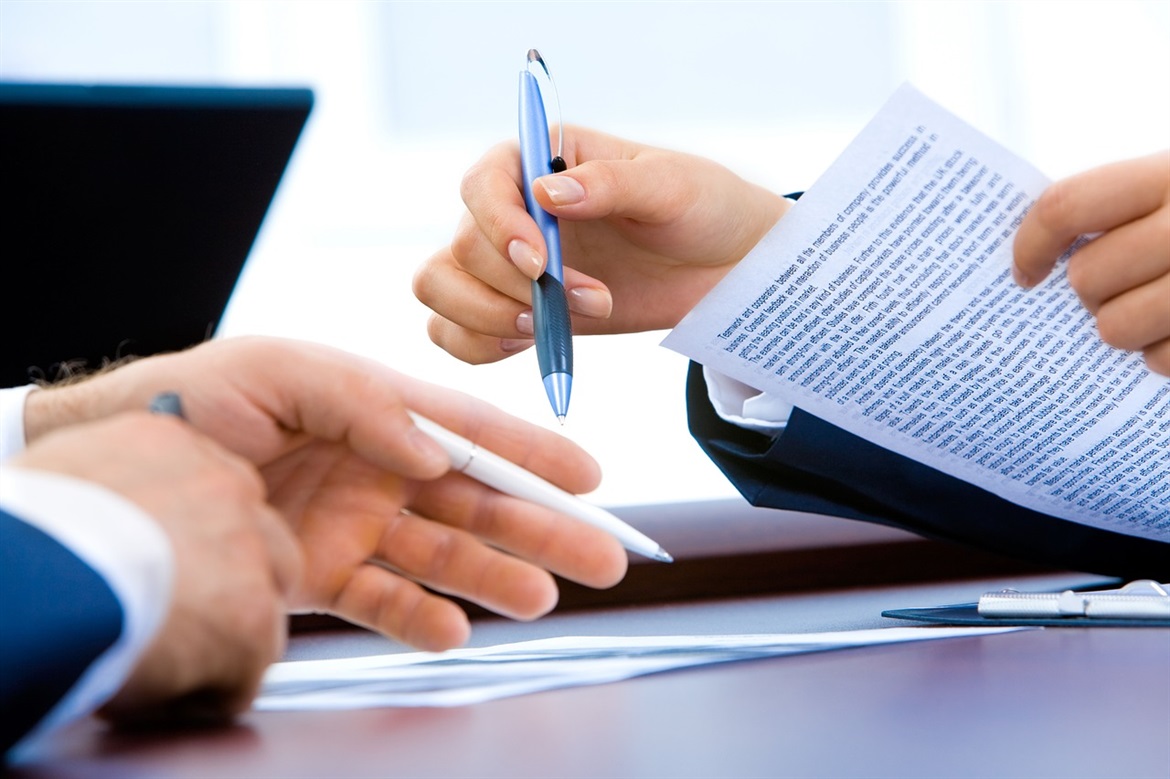 December is a busy time of year. Christmas lights are starting to appear and with the big day less than a month away, many of us are frantically shopping and planning for the festive season.
It's also a busy time at Companies House.
Many companies choose to align their accounting period with the financial year, ending 31 March. This means (9 months later) their accounts filing deadline is 31 December.
Here are a few tips to help you file your accounts on time during this busy festive period.
1. Plan early
Start planning early for filing your accounts and make yourself aware of your company filing deadline dates.
If you're a small company, you cannot file abbreviated accounts any more. Find out your accounts filing options for small companies.
2. File online
Most companies can file their accounts electronically – it's faster and easier. We've significantly improved our digital services, so it has never been easier to file your accounts online and on time.
3. Email reminders
You can sign up to receive email reminders. These can be sent to up to 4 e-mail addresses.
4. Avoid rejection
Our online service has inbuilt checks to make sure all the relevant information is provided before you can submit. It also provides an automatic email to confirm that we've received your accounts. We'll send you another email once they've been accepted for filing.
5. Paper accounts
If you have to file paper accounts, you could use a guaranteed next day delivery service.
Accounts filed on paper need to be manually checked. We can only check them during office opening hours, and they can take over a week to process.
Send your accounts well before the New Year's Eve deadline in case you need time to resubmit them. If your accounts are rejected and you need to resend them, you could be too late to avoid a penalty.
We will not accept postal delays as an excuse for late filing.
Bizarre late filing excuses
We've received some questionable late filing excuses over the last 12 months.
"Pirates stole my accounts."
"A volcano erupted."
"A goat ate my accounts."
"I found my wife in the bath with my accountant."
Unfortunately, we did have to decline these excuses on the basis that they were either untrue or not good enough reasons. But, we do accept that sometimes there'll be unforeseen events that mean a company's unable to file accounts on time.
In exceptional circumstances, companies can request an extension to the filing deadline. We must receive these requests before the filing deadline. You must also prove the circumstances were both out of your control and made it impossible for you to meet the deadline.
Companies and directors must be aware of their responsibility to file their company accounts on time.
Last year, 503 people filed within the hour before the deadline (31 December 2017). But another 28,874 missed the cut-off point completely.
For private limited companies, missing the deadline incurs a penalty of £150. This fine continues to increase to £1,500 for those companies that are more than 6 months late filing their accounts. The penalty is doubled if your accounts are late 2 years in a row.
Further information
Find out more about our WebFiling service and the company authentication code you'll need to file online.
GOV.UK has information about how to prepare your accounts.
We have further guidance on accounts and guidance on late filing penalties.
If you cannot file your accounts on time, email [email protected] as soon as possible. Include your company name, number and the reasons you need an extension.