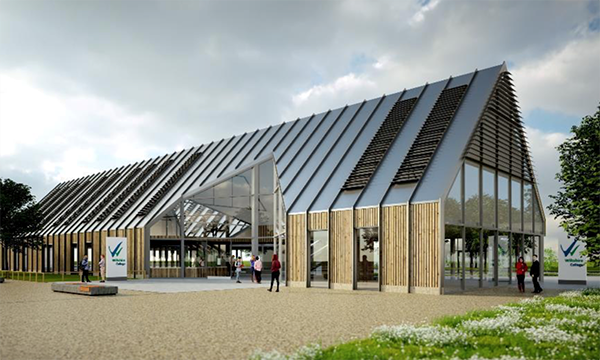 The first phase of £9m development works at Wiltshire College & University Centre's specialist land-based campus is underway.
Work began in September and has seen former classrooms and science labs transformed into an impressive Exotic Centre featuring large vivaria, which will house reptiles, birds and fish.
The development forms part of £22m investment by Swindon and Wilshire Local Enterprise Partnership (SWLEP) into the Salisbury and Lackham campuses to meet the rural skills requirements of the region for the future.