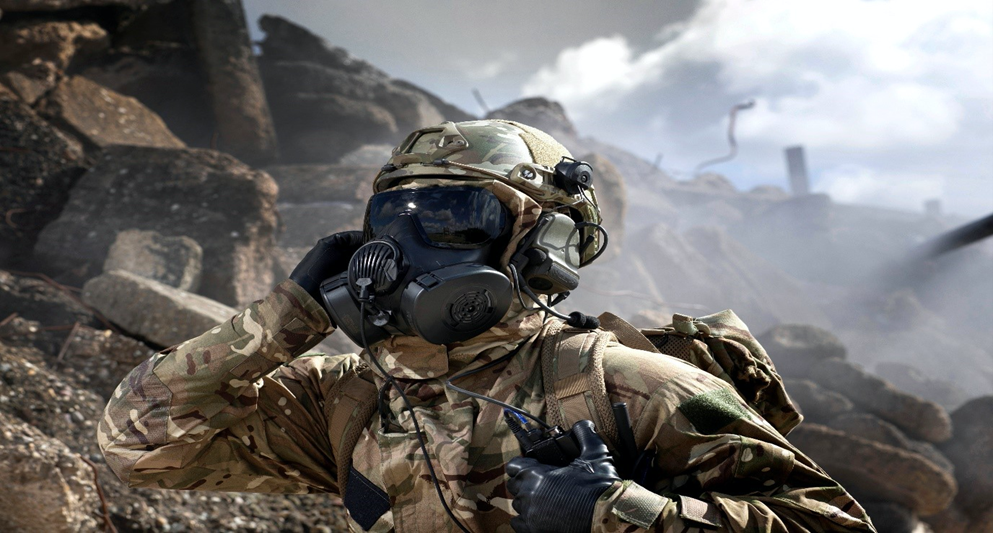 Wiltshire-based Avon Rubber said the US Department of Defense had announced the award of a dual source contract to supply replacement M61 filters for the M50 mask system.
Avon Protection will compete for each order of the $127m contract over a duration of up to seven years, being a five-year base period plus two further one-year extension periods.
Avon Protection anticipates receiving the contract and first order shortly, with deliveries expected to commence in its 2021 financial year.