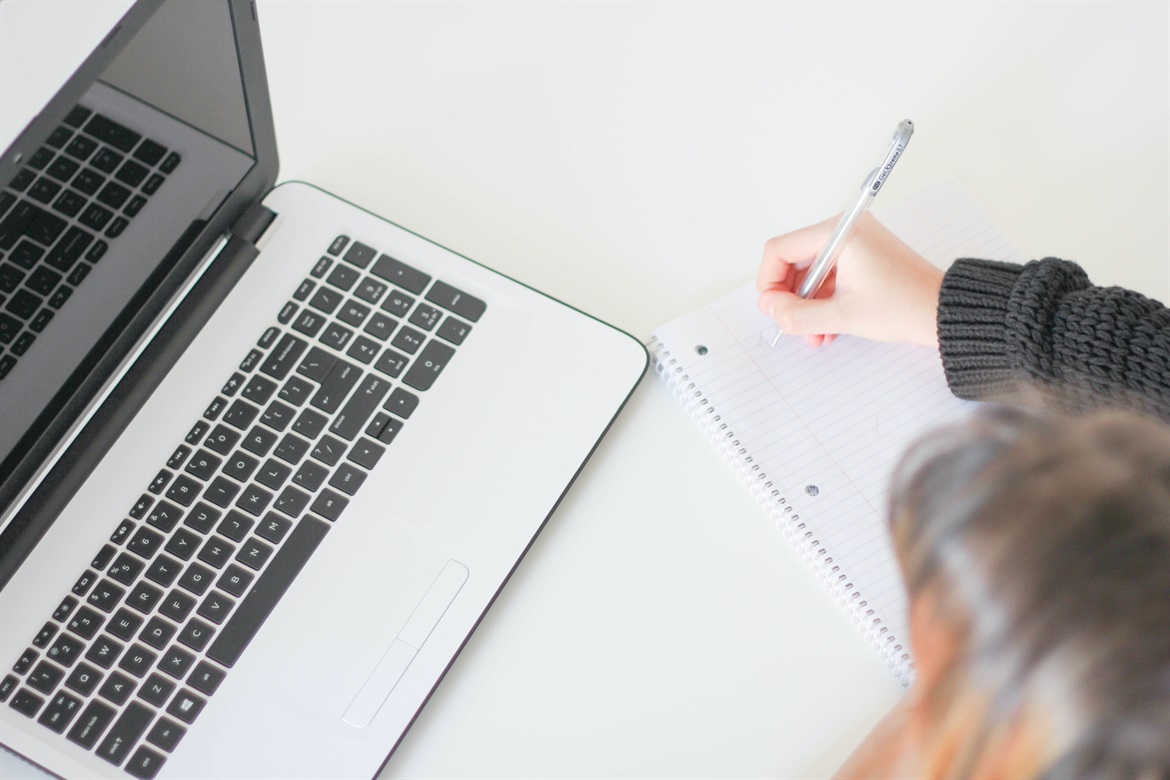 On Thursday 11th June the Chamber has created an online networking space for business owners and managers to discuss the plans they are putting in place to adapt their working practices to become "COVID-secure". This will be followed by two "expert events", which will take place a week apart.
President of Chippenham Chamber of Commerce, Kathryn Crosweller said, "There are a lot of resources available to help businesses prepare to reopen, but so far there isn't much about troubleshooting once those plans are in place. We aren't planning on replicating the expert advice that already exists such as on gov.uk or from the Health and Safety Executive; the intention here is to provide local support once teething issues have had a chance to be identified."
Outdoor markets, garden centres and car showrooms have already been able to reopen following the national lockdown, and non-essential retail businesses are able to open again from 15th June. Many hospitality businesses have adapted their offer to allow them to keep trading, and it is anticipated that businesses will continue to adapt.
In a recent survey carried out by Chippenham Chamber of Commerce, 93% of businesses said they had adapted their working practices to keep their staff and customers safe during the pandemic.
Kathryn Crosweller said:
"There is a huge amount of expertise in the local area and by offering this series of online events we are hoping to not only bring together people to share what they have done but also give businesses the chance to voice concerns. For any industry, the challenge now is not only to protect staff and customers, but it is also about instilling confidence. The more business owners and managers are able to talk, the more confident they will feel, and this will undoubtedly have a positive effect on the business and those involved in it."
The Chippenham Chamber of Commerce online "Back to Work" event schedule includes:
11th June: online networking for local business owners and managers
19th June: a video discussion between President of the Chamber, Kathryn Crosweller, and health and safety expert Alastair Barrett of What No Safety Services Ltd
26th June: online networking for local business owners and managers, joined by health and safety consultant Debbie Anstis of Chapel Process Management Ltd
Alastair Barrett said:
"The planning of COVID 19 risk assessments allows the company to demonstrate that it is protecting its staff, customers and reputation. Never has there been a more important time to ensure that controls are in place, being followed and monitored to ensure that they remain in place."
Debbie Anstis said:
"Covid 19 has had a devastating effect on lives and livelihoods all over the world. As a business community we now need to rebuild, as the UK starts to slowly come out of lockdown. However, how do we reopen safely, protecting staff and our customers? The UK Government has provided guidance for several industries but many businesses are finding this difficult to navigate. Working together as a community we can make Wiltshire open for business."