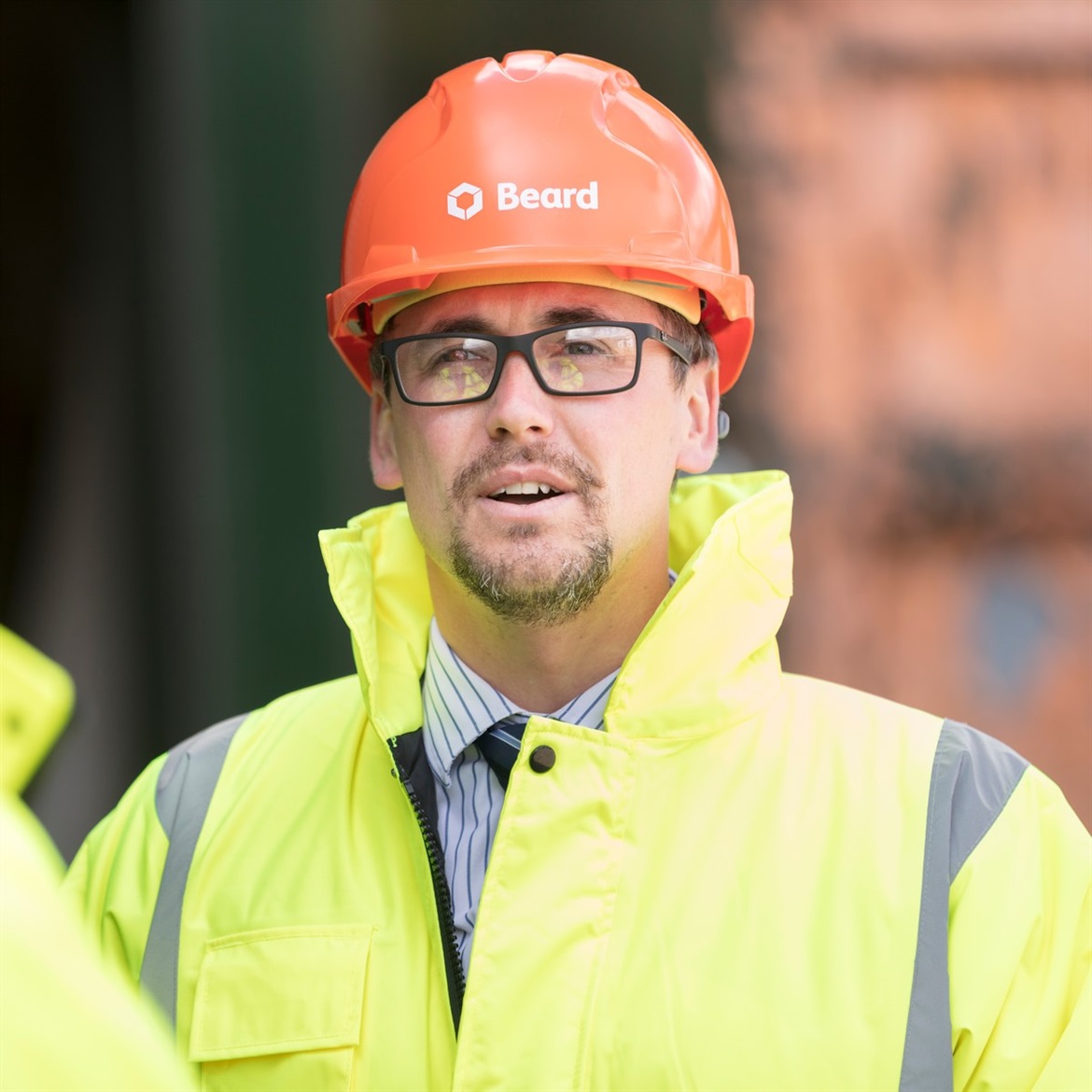 Swindon-based Beard Group has secured a place on public sector procurement specialist Pagabo's £1bn National Framework for Medium Works. The framework is for all public sector contracting authorities and covers education, health, sports, leisure, prisons and emergency services building projects.
The three-year framework which has a one-year option to extend, has been split into three value bands with Beard bidding successfully for projects on Lot 1 (£250,000- £1m) and Lot 2 (£1m-£5m) covering Berkshire, Buckinghamshire and Oxfordshire; Surrey, East and West Sussex; Hampshire and Isle of Wight; Gloucestershire, Wiltshire and Bristol/Bath area, and Dorset and Somerset.
"We will be appointed to individual projects by mini-competition for a wide range of works which include new build, extensions, refurbishments and maintenance schemes. The framework, which can be used by any public sector body, will deliver cost-effective building works across the country for civic, education and NHS organisations, housing associations, leisure providers, libraries and museums," the company said.
"We're delighted to have secured a place on this important national framework which recognises Beard's significant experience of working successfully with public sector clients and our expertise in delivering education, healthcare, housing, leisure and civic building projects," says Matt Leach, Beard pre-construction manager. "This framework will provide some exciting project opportunities for us to help Pagabo achieve its aim which is to deliver value-for-money, high-quality public sector buildings across the country."