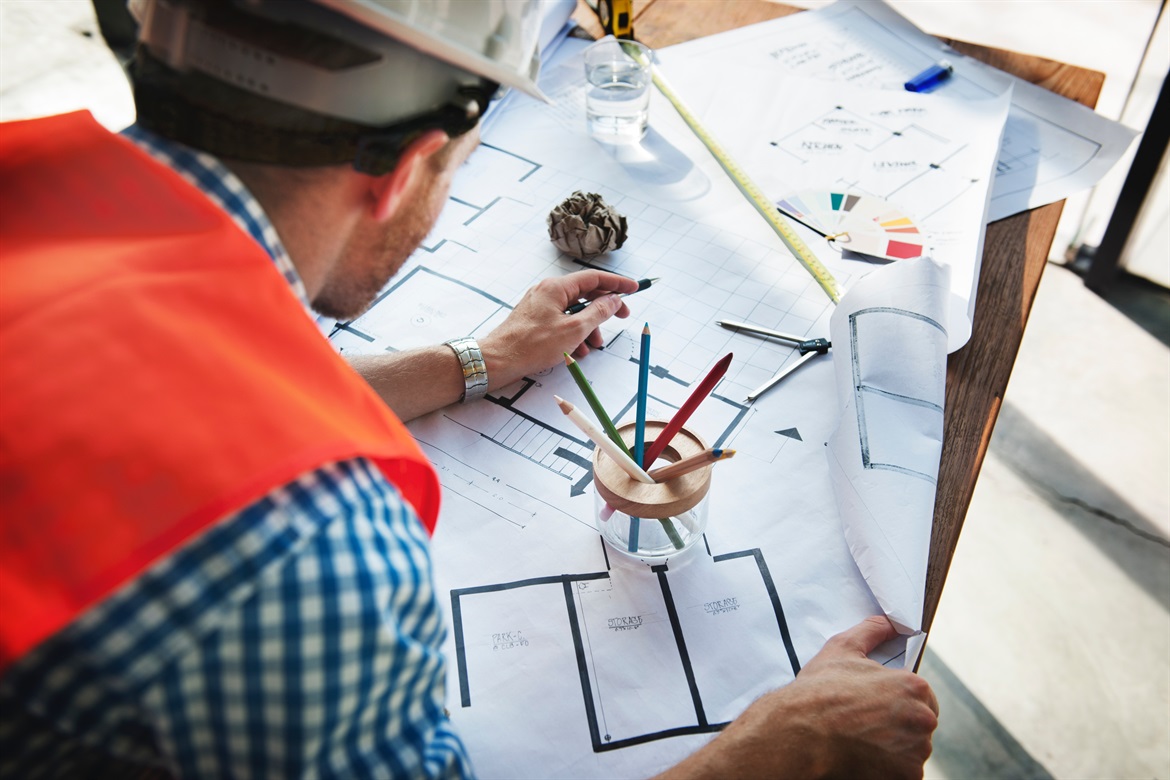 Beck & Pollitzer Engineering is relocating from Bath to Chippenham after a failure to find alternative premises in the city. The company, which specialises in machinery installations, has acquired a 3,500 sq.ft unit on Chippenham Trade Centre, part of the Bumpers Farm Estate.
The unit that had recently been refurbished by the owner was let by Chippenham agents Huw Thomas Commercial, who said the shortage of supply of industrial and warehouse units in Wiltshire has been well documented for some time but in Bath the problem is even worse.
Beck & Pollitzer is a global provider of machinery installation and equipment relocation services. "We deliver an unparalleled range of engineering support services to all manufacturing and industrial sectors, both locally and internationally," the company said.

Within the automotive sector Beck & Pollitzer Engineering has established a client list which includes top international manufacturers, component suppliers, tier 2 support manufacturers and original equipment manufacturers (OEMs).From its origins in the UK the business has grown and operates across Europe, Eastern Europe and Asia. "We have continued to expand to ensure we can provide local support to our international clients wherever they are investing in production facilities," the company said.
More detail here.