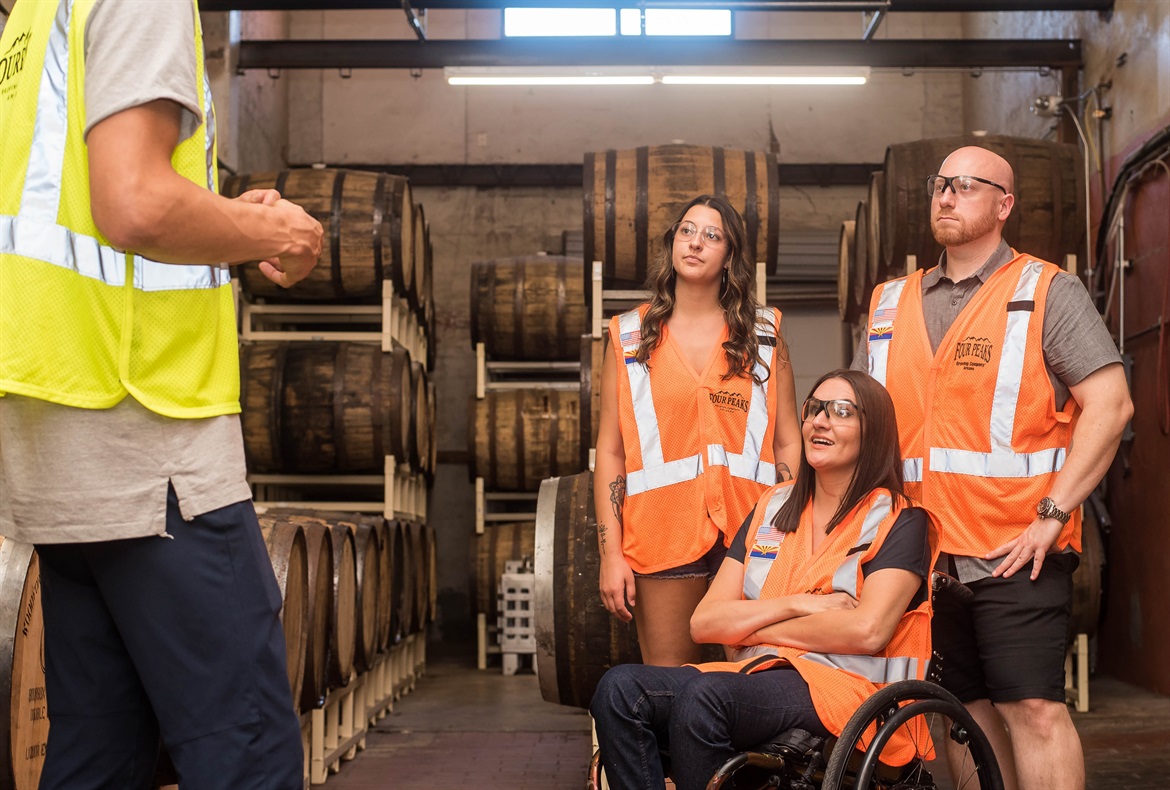 Swindon and Wiltshire Local Enterprise Partnership welcomes the publication of the call for projects to provide workforce skills and improve lives.
The ESF managing authority has set a deadline of 3 March 2020 for applications proposing a range of local employment initiatives to help long term unemployed and people who have difficulty accessing the labour market.
Successful proposals will be those which indicate how projects will tackle our local priorities for inclusive growth. This includes:
helping older workers retain and learn new skills for employment

increasing the number of employees learning through apprenticeships

tackling disadvantage by helping residents access learning and employment

working closely with military communities and promoting inclusion across the whole area.
The SWLEP is keen for providers to use innovative techniques when delivering services. It encourages applicants to refer to the Improving Lives white paper and consider following its lead for positive interventions that recognise the important relationship between health, work and disability.
Applicants should address the needs of local people and align activities with the local provision from Department of Work and Pensions, particularly the Job Centre services.
Proposals should show how projects will take steps with employers and training providers to ensure they are addressing the underlying causes of inactivity and worklessness by tackling mental and physical health, inclusion and disadvantage when helping individuals to achieve outcomes that take people into work.
To help applicants to the ESIF programme make strong deliverable proposals, the SWLEP will hold an information session on 13th January 2020. Details and invitations are can be found on the Growth Hub events section.