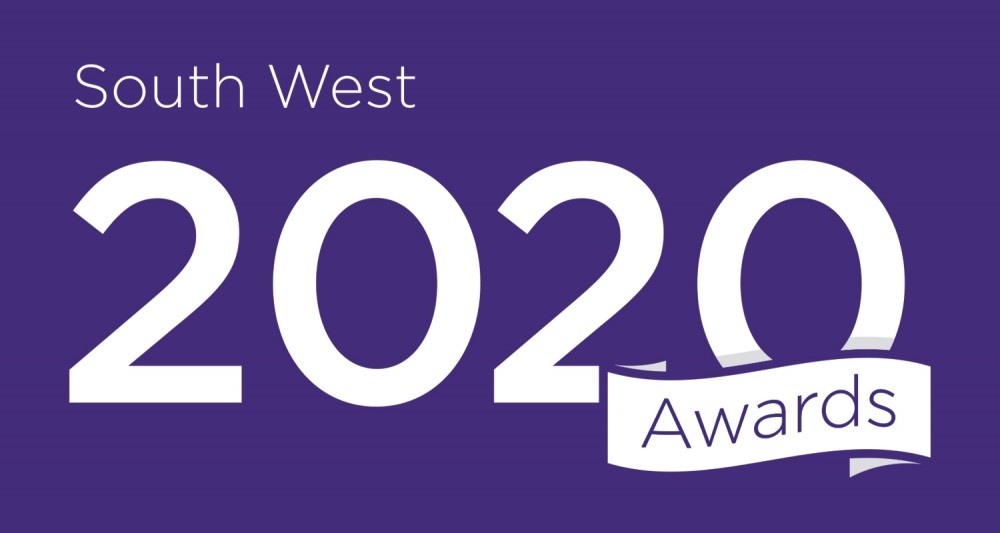 It is the most significant celebration of best practice in the South West and the only event of its kind that connects every single element of construction working towards a built environment fit for future generations.
So, now is the time to start planning how you will win one of the coveted awards!
Your work and your award entries not only help the CESW Awards highlight that best practice works but demonstrate how construction plays a vital role in shaping our country for the next generations.
The construction industry is a major economic sector and critical to delivering the homes, workplaces, hospitals, schools, universities and transport infrastructure that the South West needs.
So, CESW are challenging the South West engineers, designers, builders and everyone else in the supply chain to step up and enter our awards. The standards of entries rise every year – so consider your project, or scheme carefully. All this to showcase excellence in South West construction.
We all want to demonstrate to the world that the South West is a leader in best practice, value and building for the future. There will be a category for you, your teams, your colleagues and your expertise. Please remember your supply chain partners too.
Submissions should relate to either ongoing work or any project or example of organisational change that was completed in the 12 months prior to 1st January 2020.
CESW will be holding two award drop in days in Bristol on 29th January and Exeter on 30th January, if you would like any advice or any questions on how to complete your entry form, you may want to attend!
Please email [email protected] for further information.
Please
CLICK HERE
to visit the Constructing Excellence web page where you can download entry forms for the following categories:
Building Project of the Year
Civils Project of the Year Award
Client of the Year Award
Conservation & Regeneration Award
Digital Construction Award
G4C Future Leader Award
Health Safety & Wellbeing Award
Innovation Award
Integration & Collaborative Working Award
Offsite Award
People Development Award
SME of the Year
Sustainability Award
Value Award
Deadline for submissions is noon Fri 14th Feb 2020
Winners will be announced at the Awards Dinner to be held on Friday 5th June at the Bristol Marriot Hotel. Details will be sent shortly.
Sponsorship
If you are interested in sponsoring one of our Award Categories please contact
[email protected]
Downloads