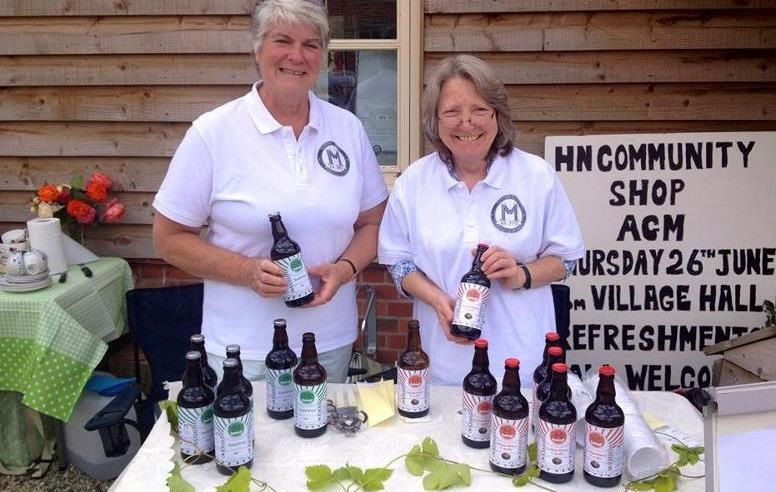 Are you an existing community business in England? Looking for funding and support to make your business more sustainable? The Community Business Fund provides grants between £50,000 and £300,000 to help you progress towards self-sufficiency.
Power to Change is an independent trust, whose funding is used to strengthen community businesses across England. At a time when many parts of the UK face cuts, neglect and social problems, we are helping local people come together to take control, and make sure their local areas survive and stay vibrant.
No one understands a community better than the people who live there.
In some areas, people are already coming together to solve problems for themselves, and we support them as they run businesses which help their whole community and recycles money back into the local area. Community businesses revive local assets, protect the services people rely on, and address local needs.
Power to Change have already funded all sorts of community businesses including community libraries, bakeries, pubs, farms, hubs, transport, energy schemes, art centres and construction organisations, among many others.
Through the Community Business Fund we aim to help many more inspiring, locally-based and community-led businesses.

We are aiming to award £2.5 million to around 15 community businesses in this round. Please read through this guidance and if after doing so, you believe your organisation fits our criteria, then we would welcome an application from you.
To find out if your business can apply for funding, download our guide below.