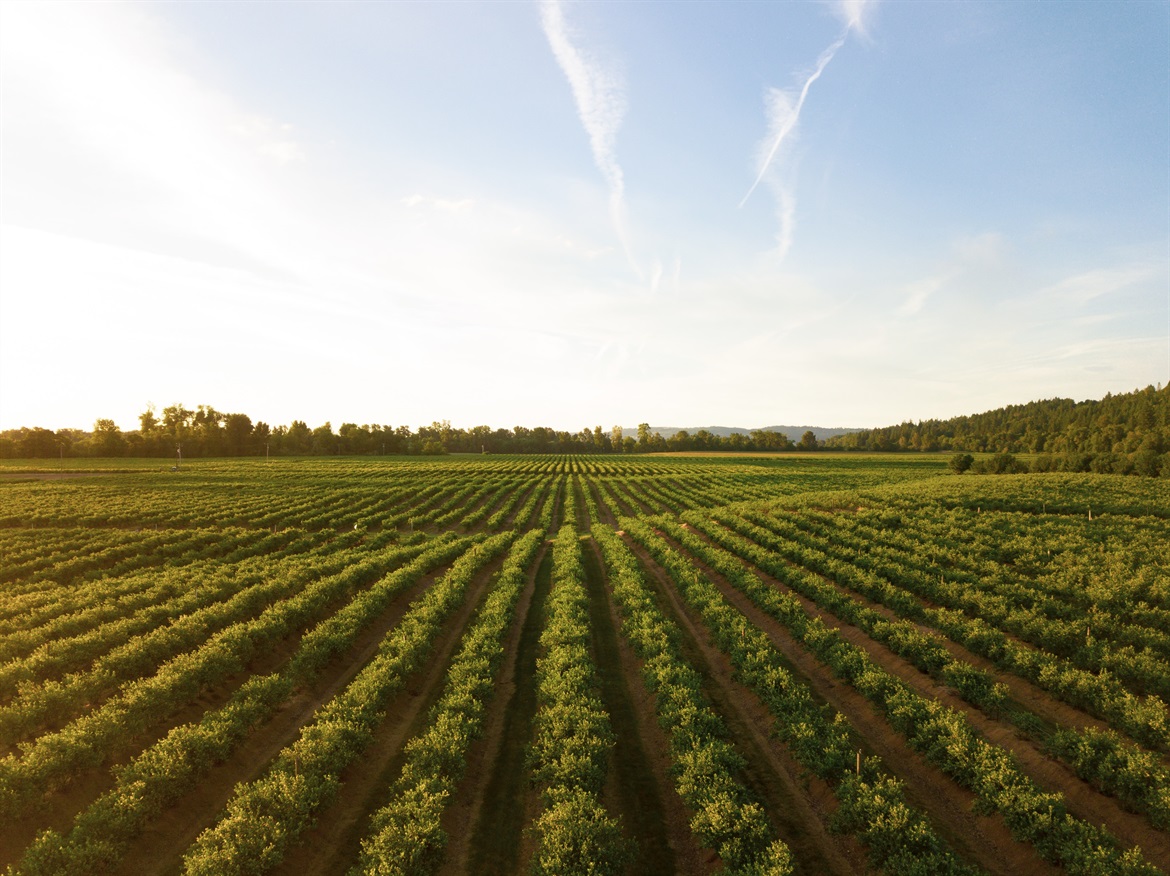 Following advice from government, our staff are now working remotely and from other locations. This means there will inevitably be some small changes to how we operate. AHDB are giving advice and support for farmers and growers.
AHDB Coronavirus COVID-19 Response.
Dealing with coronavirus in the supply chain
Coronavirus guidance for combinable crop deliveries and collections
Read our guidance on ensuring that combinable crop collections from farms and their delivery to a UK port, store or final use destination are maintained through the current coronavirus situation.
Business advice and support
Guidance is available for businesses through the GOV.UK site, including advice on statutory sick pay packages, business rates, grant funding at varying levels, the Business Interruption Loan Scheme, and HMRC schemes.
Advice for employers
This guidance will assist employers and businesses in providing advice to their staff regarding the novel coronavirus, COVID-19. It talks about how to help prevent its spread, and what to do if someone has symptoms in your business.
Consumer marketing
Given the recent developments in relation to the coronavirus, the AHDB Market Development team have been working in the last week to review their activity, and ensure that it delivers solutions in line with the rapidly changing demands of the UK consumer. They have amended their current social media strategy in the short term to address the changing situation for consumers, and will continue to review content, messages and how they talk to consumers regularly over the coming days and weeks to provide support and advice where possible.
Advice from other organisations
Red Tractor
Red Tractor Farm Assurance does not currently have specific coronavirus content on its
website
. However, we understand that it is continually reviewing its policies to ensure that it has the right systems in place to protect the health of its members and assessors, while protecting the integrity of the scheme.
Following consultation with the FSA and other enforcement bodies, it has made the decision to suspend assessments from 20 March for all sectors, markets, collection centres and hauliers. The guidance is published here. The position for meat and poultry processor assured members, and Red Tractor licensees, can be found here.
National Farmers' Union (NFU)
The
NFU
is publishing a regular series of articles and advice relating to the current outbreak, which can be accessed from the home page of the website. Some of the advice though is for members only so cannot be accessed by all.
Livestock Auctioneers' Association
The LAA is giving clear advice to members and those who use livestock markets regularly. This can be found
here
. Among other measures, it is recommending as few people as possible attend market sites and all cafes on sites should be closed.
Agricultural Industries Federation (AIC)
The organisation has announced a suspension of all on-site audits. The latest update can be found
here
and the website is being regularly updated. Content is signposted from the
homepage
.
Contingency planning
The ongoing outbreak of Coronavirus (COVID-19) has the potential to pose uncertainty. This could include changes to contracts, staff shortages, issues with transport or availability of supplies and resources. You may face supply issues or issues with your contract. We're updating our contingency guidance to help you plan for potential changes and identify any gaps to be filled. This will be available early next week.