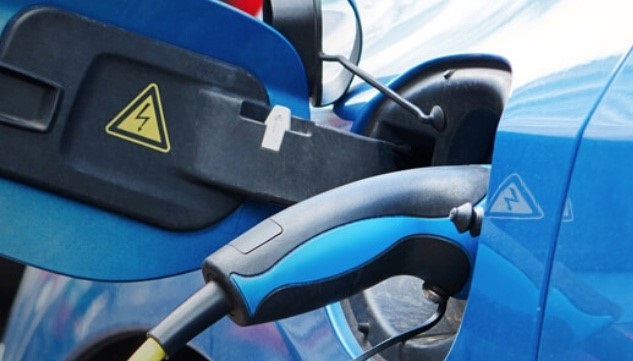 A major development in Chippenham is moving forward. Wiltshire Council has worked closely with Chippenham based company Good Energy, a major employer in the town, which is progressing plans for a new headquarters following a successful joint planning application for the Sadlers Mead car park site next to the Olympiad.
Good Energy's new offices, currently in design development, will include cycle parking, solar panels and battery storage. At a recent cabinet meeting on council leaders agreed to take a more direct role by acting as developer for the Good Energy offices, subject to the scrutiny of the due diligence process.
If the move goes ahead the development of the commercial property, which will then be leased to Good Energy, will mean the council can generate additional revenue to support front line services in the longer term.

More details here.